Our Town Montoursville
WVIA continues the Our Town series with a visit to Montoursville in Lycoming County
Premiered June 18th, 2014 on WVIA-TV
The multi-lingual diplomacy of Andrew Montour eased tensions of colonial expansion in the region back in the mid 1700's. To this day, remnants of Native American nations are being unearthed in what is now the borough of Montoursville in Lycoming County. Venture into Indian Park for a great mix of natural beauty and recreation.
Ease into the vibrant downtown business community accented in dwellings with character and tradition. Take time to pause, reflect, remember and rejuvenate…
You're in Montoursville--linking centuries past to a future of unlimited possibilities.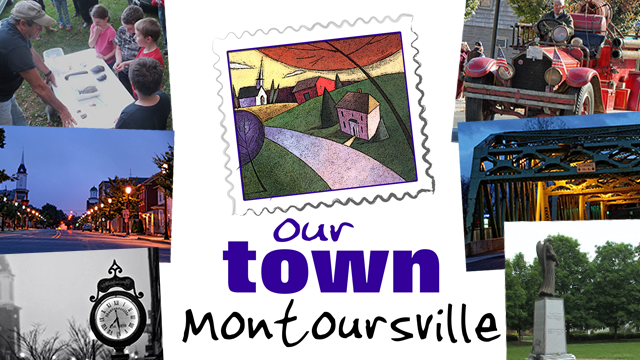 Presented in Partnership With
Our Town Montoursville Sponsors