Our Town Nanticoke
Visit the "quiet bedroom community" of Luzerne County
Premiered Thursday, April 25, 2019 at 8p on WVIA-TV
Follow the tide waters of the Susquehanna River and hear whispers of the past echo to present day…
Nanticoke was named after a Native American nation who traveled through our region on their way northward. Centuries later, immigrants mined veins of anthracite in the same area most people today call a "quiet bedroom community" in Luzerne County.
The Mill Memorial Library is a community hub adjacent to the Nanticoke Historical Society; the Cultural Society of St. Faustina brings a variety of music programs and lectures into the region.
Luzerne County Community College sets the pace for students preparing to make a difference, while new economic ventures are bringing more opportunity into the city.
A cup of coffee for a good cause can be had at The Grateful Roast, while pastries from The Sanitary Bakery have and continue to appeal to generations with a sweet tooth.
Global accomplishments fueled by determination and allegiance to hometown are celebrated in the realms of sports, politics, music and medicine.
Expect a good mix of tradition and nostalgia when you visit, and soon come to realize both heart and home in Nanticoke are one and the same.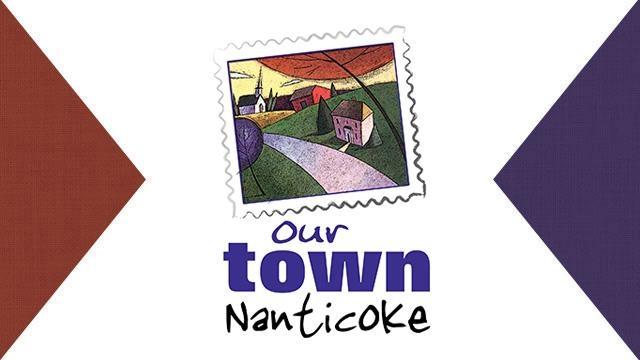 Our Town Nanticoke Sponsors