Our Town Tunkhannock
WVIA continues the OurTown series with a visit to Tunkhannock in Wyoming County
Premiered October 4th, 2010 on WVIA-TV
There are stories in the Endless Mountains of Wyoming County…endless stories. Tales of Native American lore, an artistic hub boasting regional talent with international recognition– and people, of all ages and all walks of life with one common thread: a love for their hometown.
Residents from Tunkhannock, PA volunteered their time to become videographers and storytellers for "Our Town: Tunkhannock". The residents narrowed down which landmarks, events and local stories the documentary would explore. Each subject was assigned to a volunteer to videotape and participants were then interviewed about why they chose to become involved.
Hear their stories, and see through their eyes why Tunkhannock is such a special place to call "home", as WVIA presents "Our Town Tunkhannock," produced in partnership with Gem 104.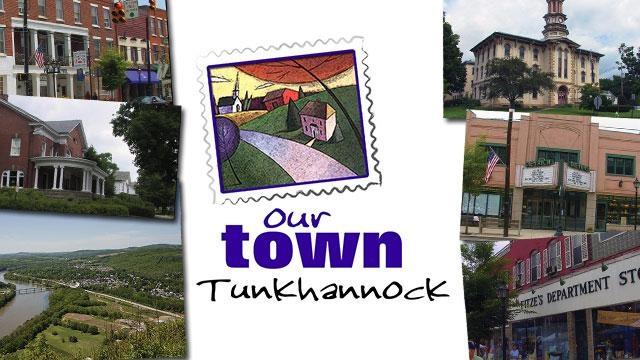 Presented in Partnership With
Our Town Tunkhannock Sponsors