The National Parks: America's Best Idea
Thursdays 8pm July 9th thru August 13th
The film is a human history set against the most stunning backdrop imaginable. The film works its way chronologically through the history of the national parks featuring characters -- some famous, most not, from every walk of life -- who dedicated their lives to insuring all could enjoy these places. The film explores how the national park system came to be and examines some -- but not all -- of how these majestic places came to be national parks.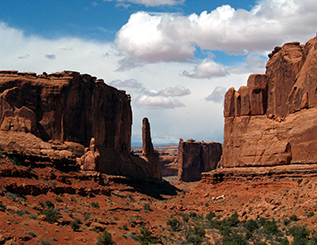 National Parks DVD Giveaway
---
Yellowstone, Yosemite, the Grand Canyon... many families won't get a real getaway this summer, so take a virtual vacation with the Emmy Award-winning 6-part Ken Burns film The National Parks: America's Best Idea. VIA is giving away four 6 DVD sets, one per week, beginning July 21st. No purchase necessary. For a full list of rules, please click here.