A Discussion About Masks with Geisinger's Stanley Martin, M.D.
WVIA's Larry Vojtko talks with Stanley Martin, M.D., Director of infectious diseases for the Geisinger Health System. Dr. Martin says that a person infected with COVID-19 may not show any symptoms, and wearing a mask, that person in particular is doing a public good
A Message from the WVIA Education Team - PBS Learning Media
With an increased need to educate children from home, WVIA Education is here to help.
WVIA Clubhouse Handwashing Steps
Follow these 6 steps to prevent the spread of germs and viruses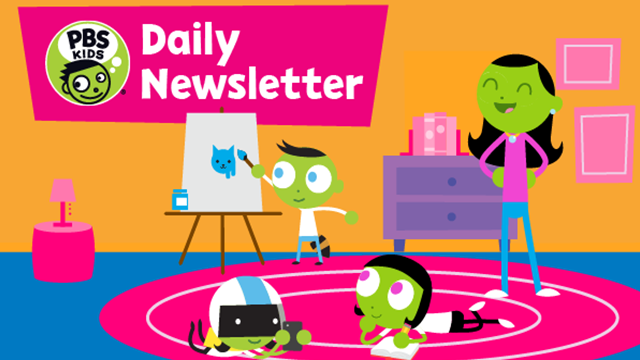 PBS Kids Daily Newsletter
Is your child's school closed due to coronavirus concerns? PBS Kids' new weekday newsletter offers activities and tips you can use to help kids play and learn at home.
Coping During COVID-19: Children and Trauma
Watch 'Coping During COVID-19: Children And Trauma' on Thursday, May 14, at 7 p.m. on WVIA TV.
Keystone Edition - Corona Crisis
VIA Public Media presents an hour-long virtual town hall meeting with area health experts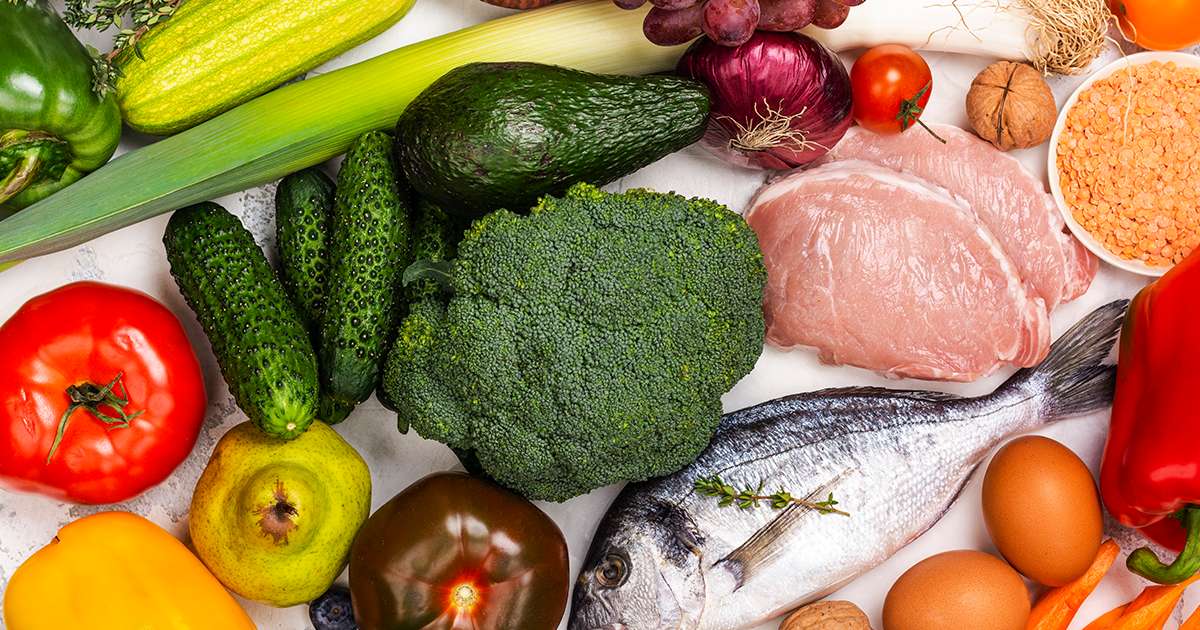 Megan Lott of the Healthy Eating Research program shares tips for maintaining Nutritional Standards in times of uncertainty.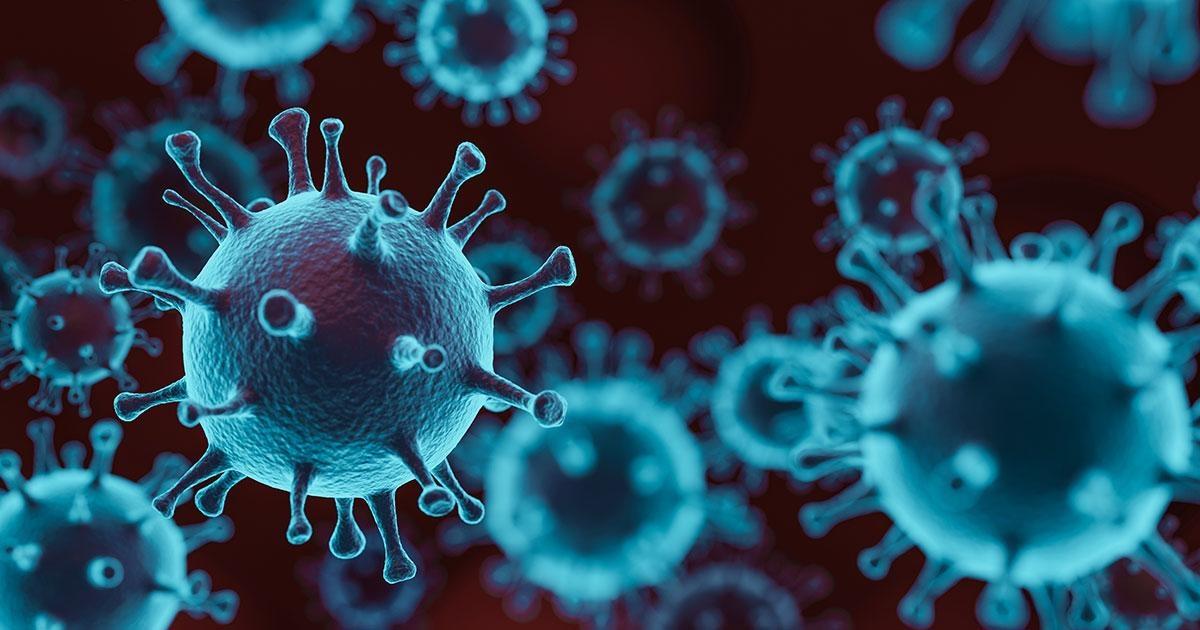 A new initiative from East Stroudsburg mixes science and art to bring student awareness to ecology, landscaping, habitat and wildlife.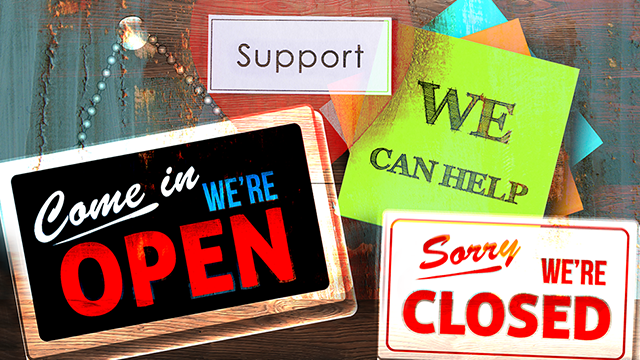 We want to help you help your neighboring businesses in their time of need - so we're compiling a list of business that are still open and could use your support.
Coronavirus Daily
A daily news podcast about the coronavirus pandemic, covering all dimensions of the story from science to economics and politics as well as society and culture. Hosted by Kelly McEvers from Embedded. Approximately 10 minutes in length. Publishing weekday afternoons. Includes stories and interviews from NPR's Science, International, National, Business and Washington reporting teams, as well as station reporters, and the crews at Morning Edition and All Things Considered.