WVIA's Enhanced Scholar Program
Put the Spotlight on Your Students!
WVIA offers our region's schools a way to showcase their talented students & support teachers with resources & professional development.
Is your school interested in participating in WVIA's Enhanced Scholar program? Check out the full benefits list and contact us today!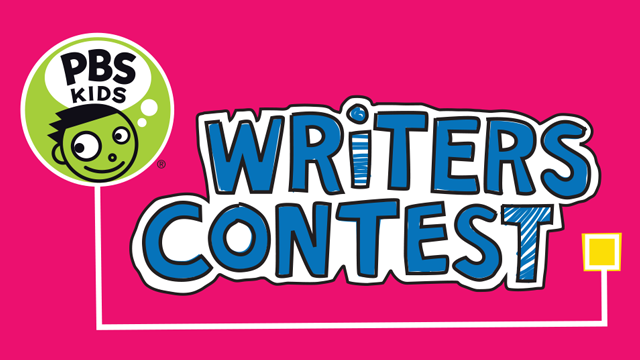 The 2021 Contest Winners Have Been Announced!
Teacher Planning Kits for New School Routines
The PBS Teacher Planning Kit for New School Routines is an eight-week planning kit designed for PreK-12 teachers everywhere to help navigate this year's new and changing school routines. These kits are intended to be used whether or not you're delivering instruction in person, and whether or not your students have internet access. This is the first kit in a series of five that will support the 2020-2021 school year and offers curated content designed for September 21 - November 9.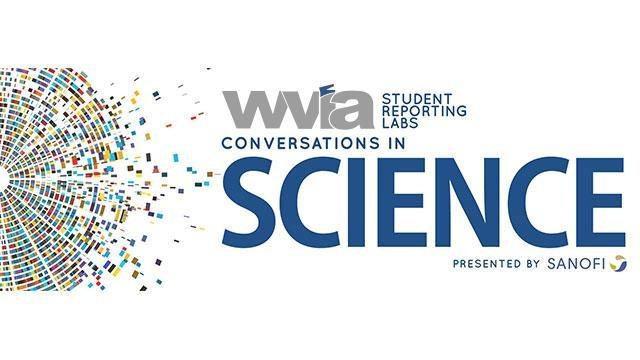 Conversations in Science is a WVIA education initiative to advance STEM learning in middle schools in our local regions of Monroe, Northampton, Lackawanna, and Luzerne counties.
Services Available to Member Schools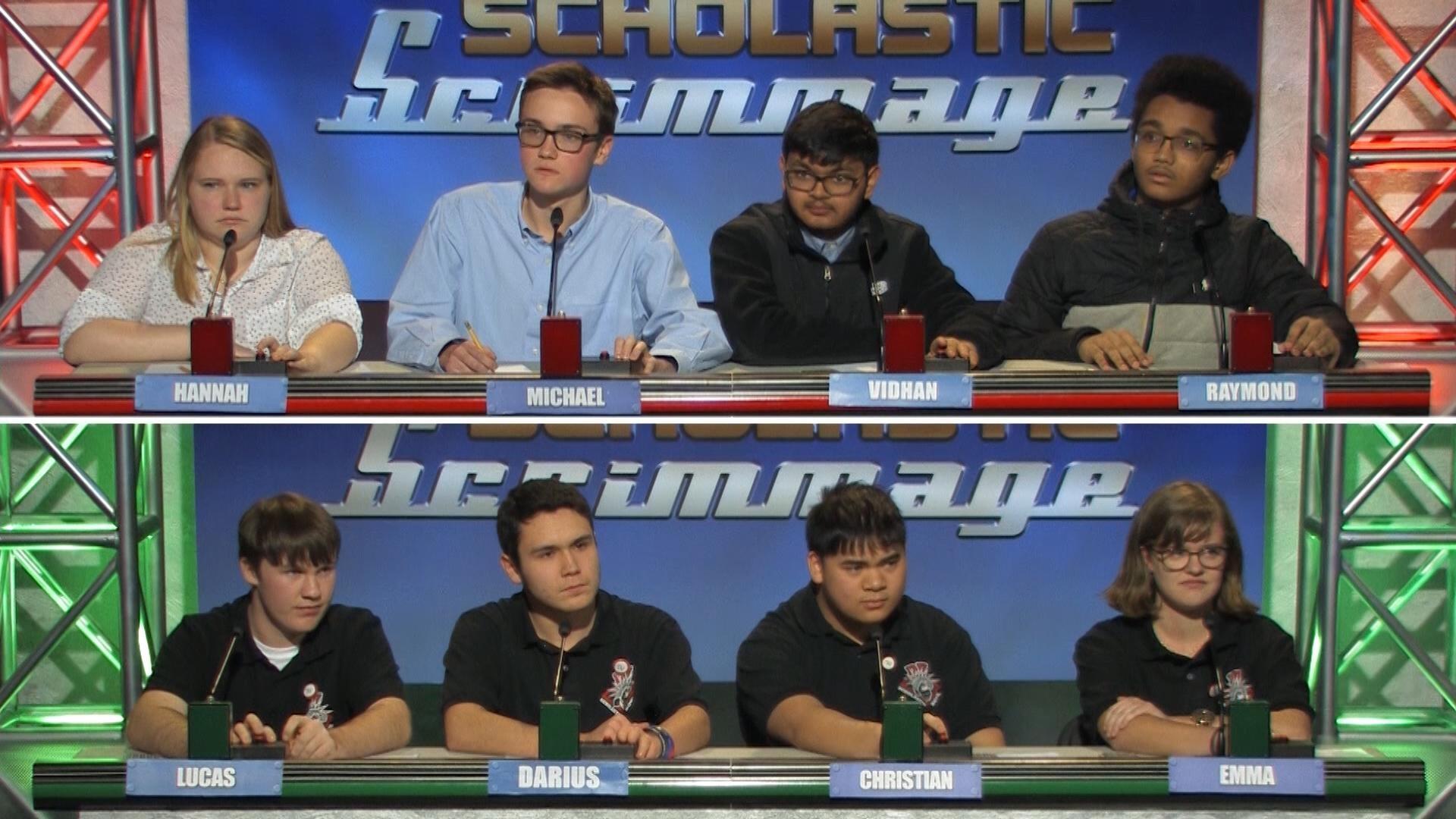 This high school academic quiz show challenges top students from WVIA's member school districts about all academic disciplines.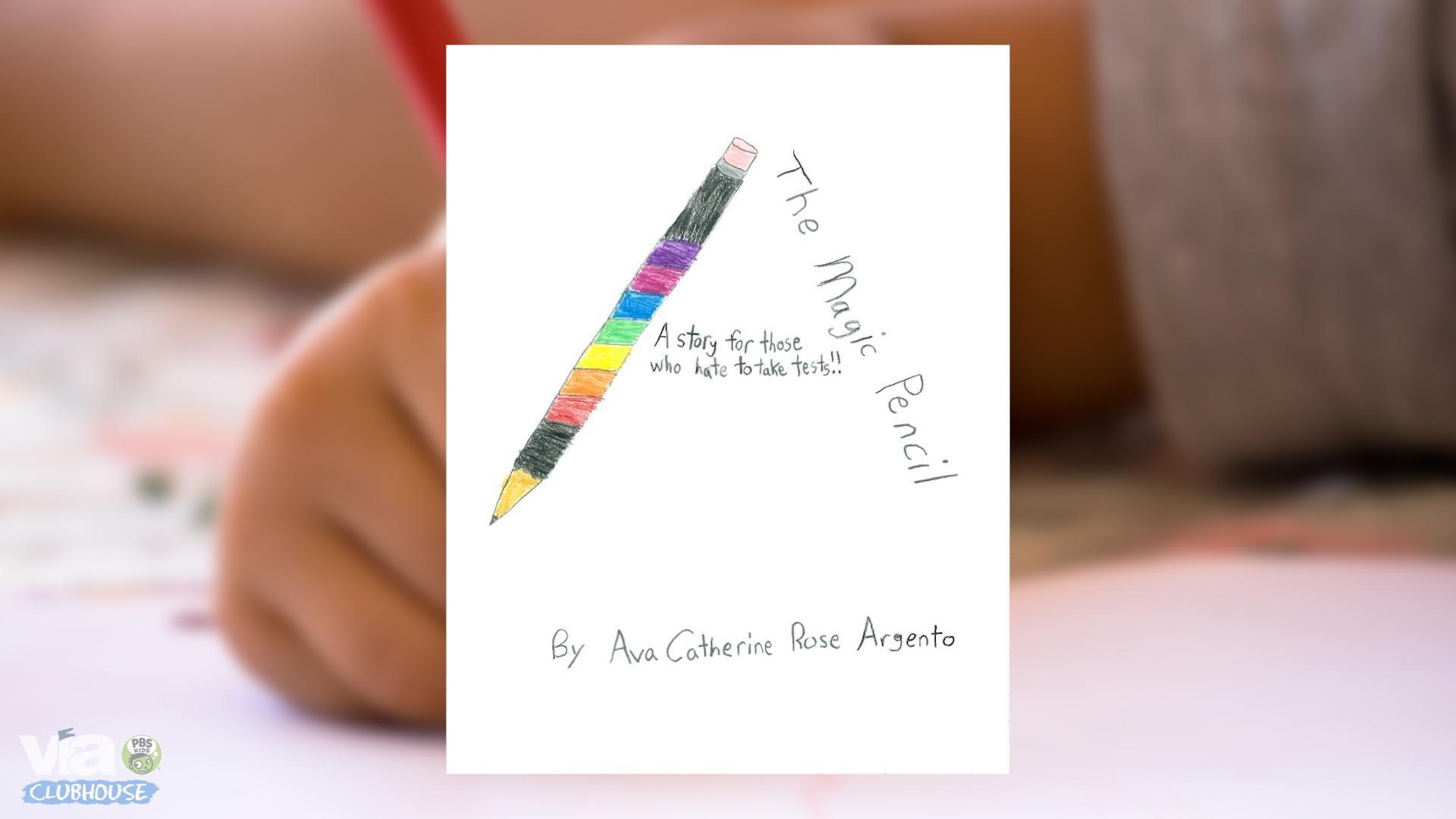 This contest is designed to promote the advancement of children's reading skills through handson, active learning.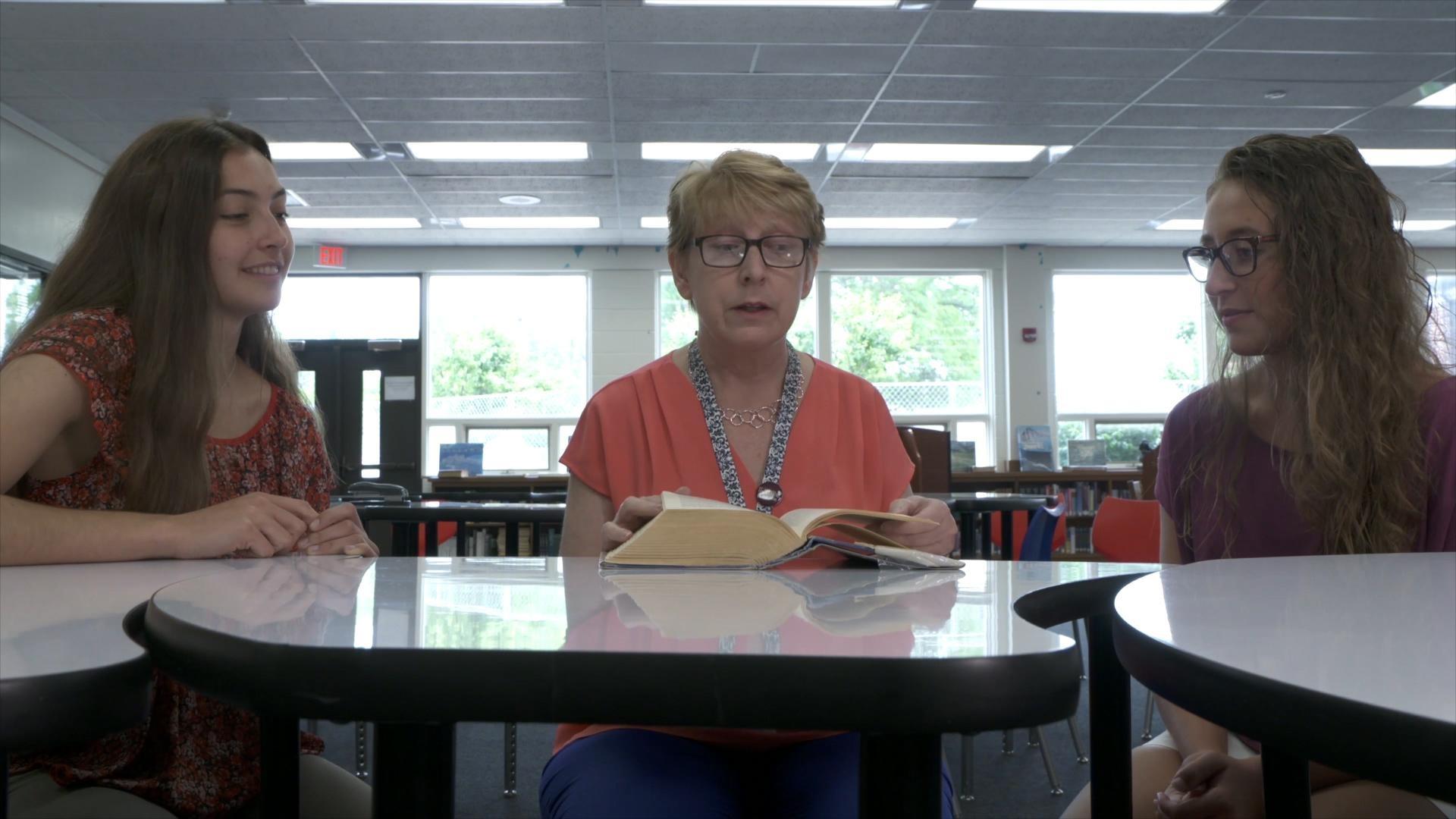 Seniors write essays about the teacher who has made a difference in his or her life.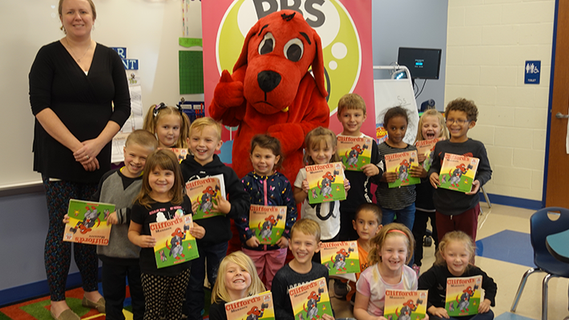 A special event for member schools where PBS Kids Clubhouse comes in to your classroom!