Creative Perspectives in Our Region
Creative Perspectives in Our Region - Preview
Thursday, February 18th at 8pm on WVIA TV
Can the arts help us understand history, especially the history of northeast and central Pennsylvania? Join us as we explore the work of past and present Black artists in our area and learn how their contributions resonate in-and-outside our region.
Jerry Wemple is the author of three full-length poetry collections including his recent collection Artemas and Ark: the Ridge and Valley Poems. He is also the author of two poetry chapbooks and co-editor, with Marjorie Maddox, of the anthology Common Wealth: Contemporary Poets on Pennsylvania (PSU Press). His poetry and creative nonfiction work appear in numerous journals and anthologies, and have been published internationally in Ireland, Chile, and Canada.
Wemple, a Professor of English at Bloomsburg University of Pennsylvania, is the recipient of several awards for writing and teaching including a Fellowship in Literature from the Pennsylvania Council on the Arts, the Naomi Long Madgett Poetry Award, the Word Journal chapbook prize, the Jack and Helen Evans Endowed Faculty Fellowship, and the Dean's Salute to Excellence.
Juanita Patience Moss, born and reared in West Pittston, Pa., is the daughter of the renowned anthracite coal sculptor Charles Edgar Patience (1906-1972). Family griot, educator, author of nine books, and lecturer, she graduated from West Pittston High School, attended Bennett College in Greensboro, N. C., received a B.S. from Wilkes College, a M.A. from Fairleigh Dickinson University, and was awarded an Honorary Doctor of Humanities from King's College.
After retiring as a New Jersey high school biology teacher, Dr. Moss developed an interest in genealogy. She began researching Civil War Black soldiers whose service in White regiments previously had not been documented. Her father's grandfather Crowder Patience had been one such soldier. Consequently, she published two volumes of Forgotten Black Soldiers Who Served in White Regiments During the Civil Warin which she has listed several thousand names.
Later Dr. Moss was inspired to write Anthracite Coal Art by Charles Edgar Patience to assure her father's unique art would be remembered. Years afterwards in 2018 after discovering an Edenton, N.C. cousin via 23andMe, she wrote her latest book, Deeply Rooted in North Carolina. Due to several months of collaboration, the two cousins were able to discover the names of the parents of the brothers Crowder and Thomas Patience who had absconded from slavery to join the Union Army.
Sadly, the two brothers were never to see one another again because after the war ended, Thomas returned to his N.C. family while Crowder traveled with his regiment to Pennsylvania where he would remain for the rest of his life. Not until 154-years had passed would curious descendants of both brothers meet. Together they set a goal of placing a monument in Edenton, N.C. to honor the service of both brothers. That has happened, but due to COVID-19, the planned unveiling ceremony in 2020 had to be postponed. Dr. Moss, friends and family are looking forward to a wonderful gathering sometime in the near future.
In this video, Father Grasso discusses the Coal Altar at Kings College.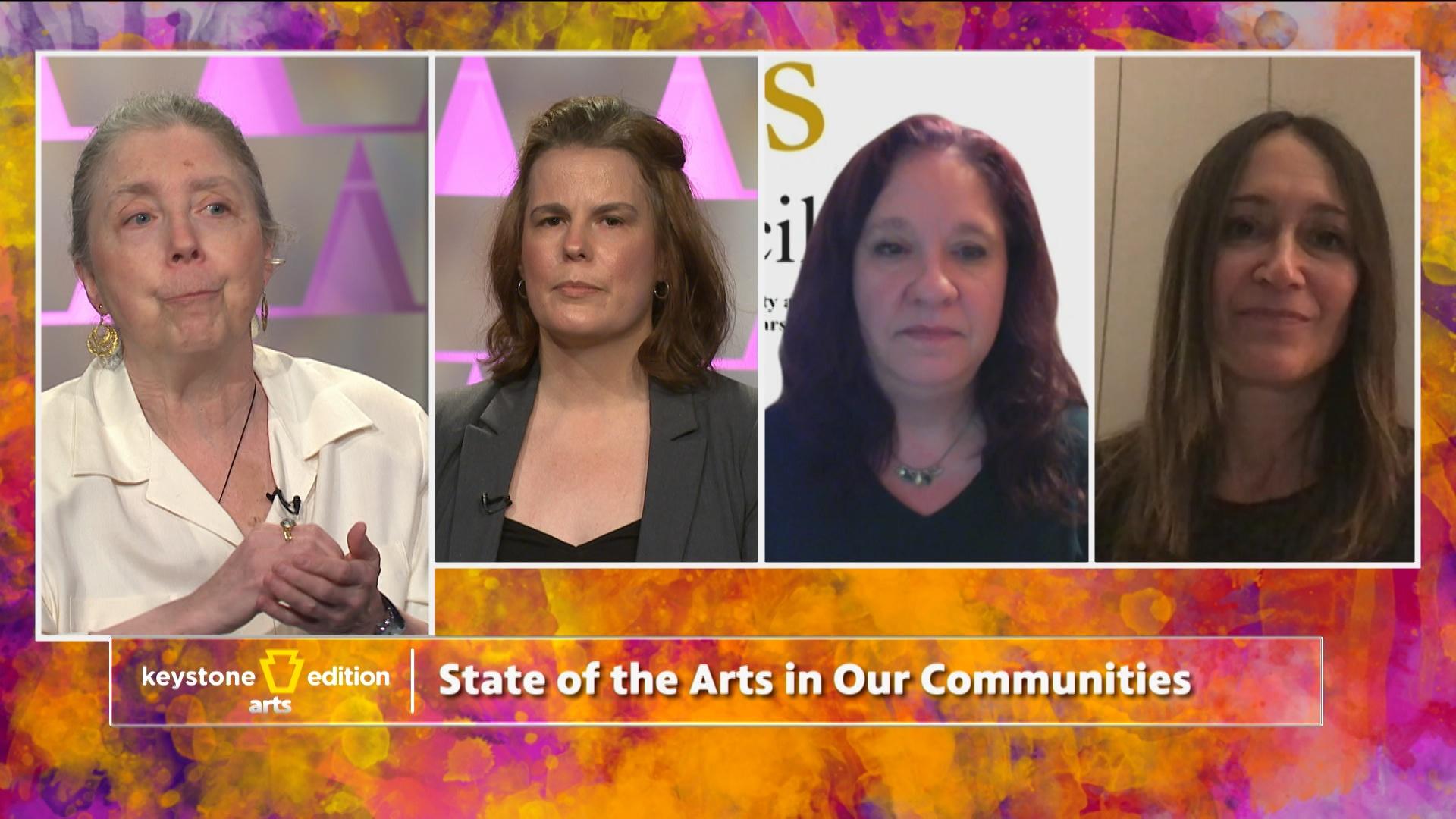 How do arts and cultural organizations impact the economy of a region?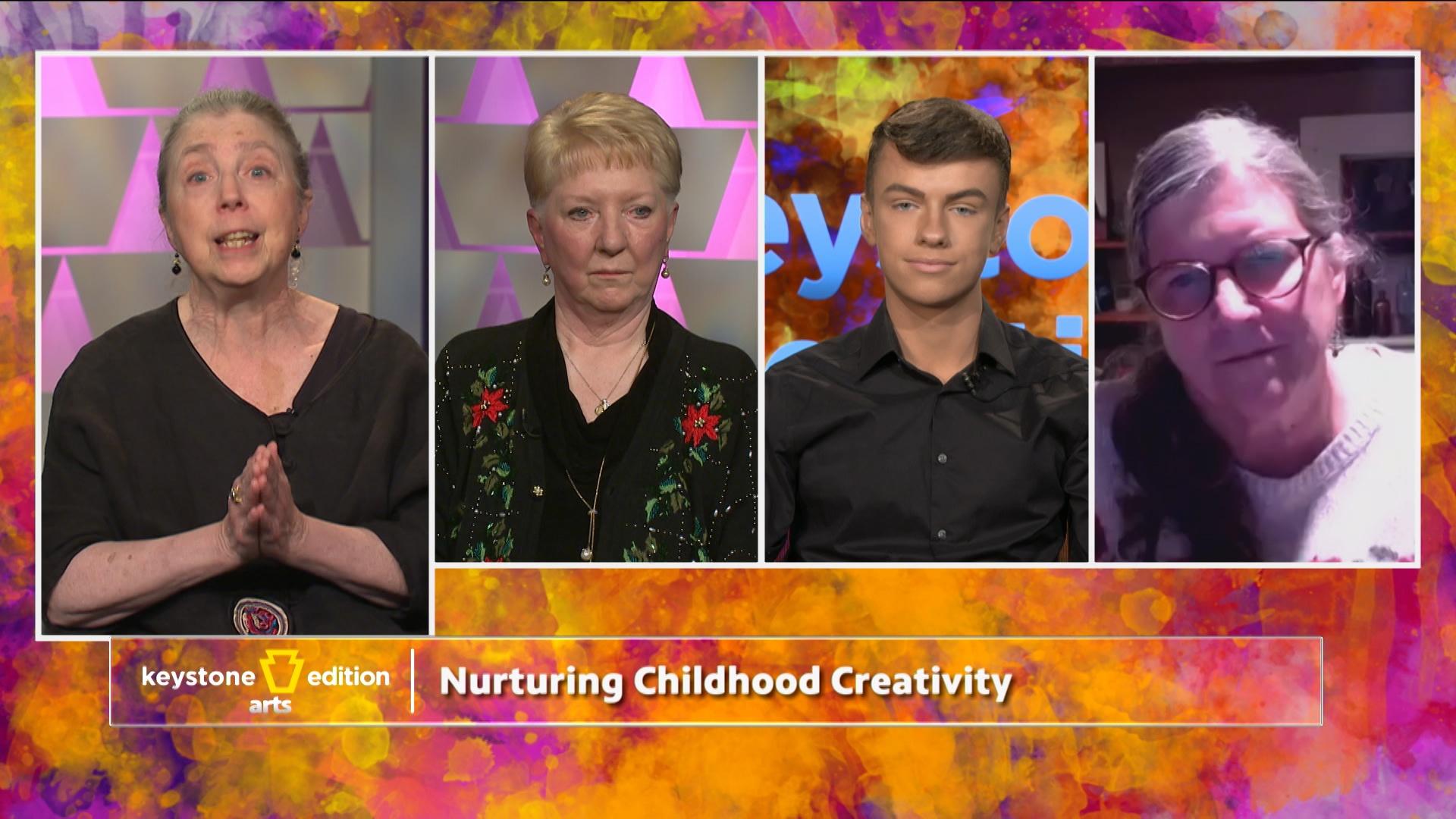 We celebrate the power of arts and the imagination in the lives of children.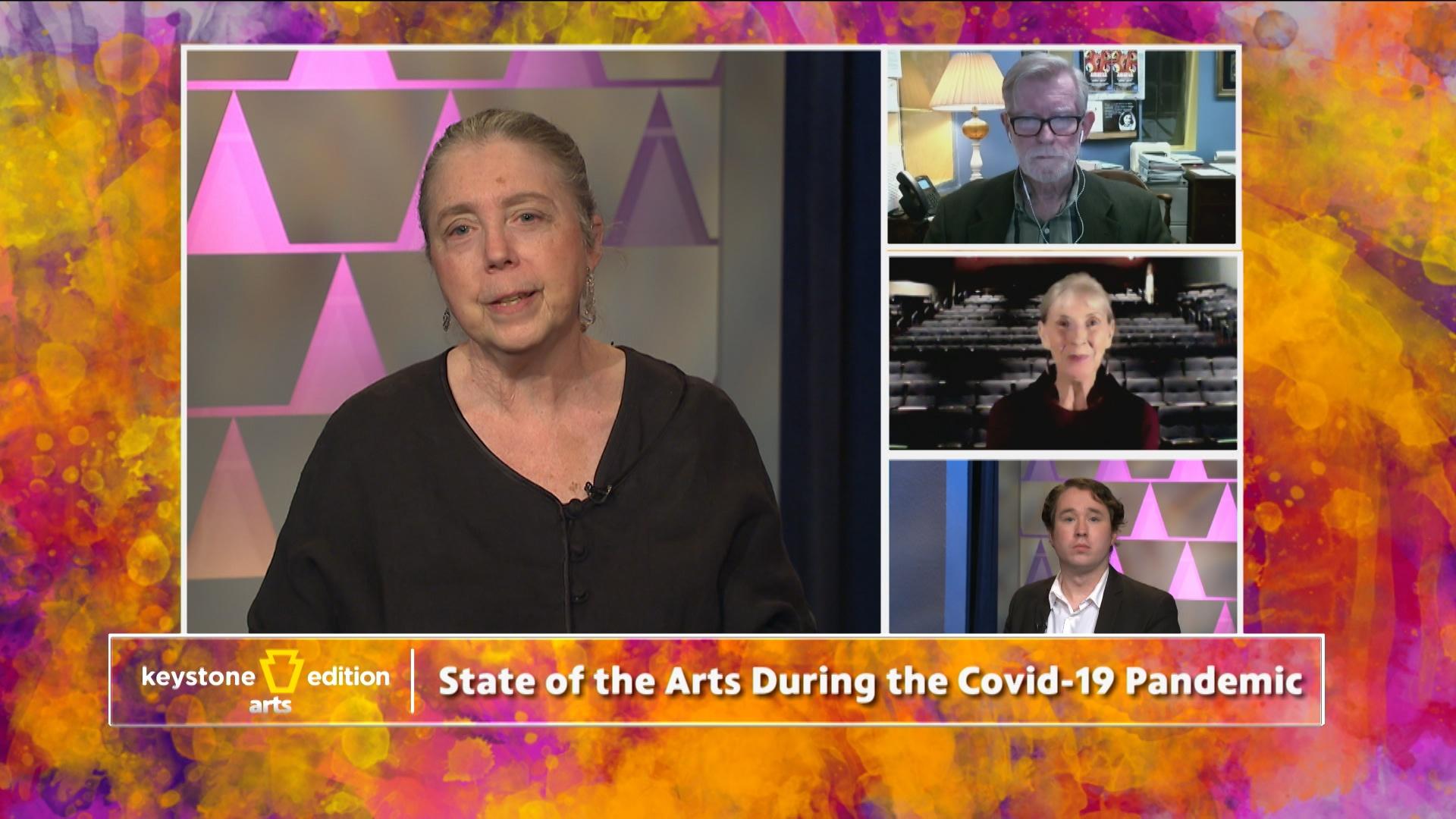 Explore the struggles & unique ways arts organizations have responded during the pandemic
Witness first-hand the creativity of Northeastern and Central Pennsylvania as WVIA Radio Program Manager and afternoon classical music host, Erika Funke interviews area artists, musicians, performers, authors, and more each month. Erika's award-winning program, "ArtsScene" introduces you to the creative minds of your community. Now, she'll get in-depth about what motivates those artists, as they share their passions, techniques, and inspirations with our viewers at home and on-the-go.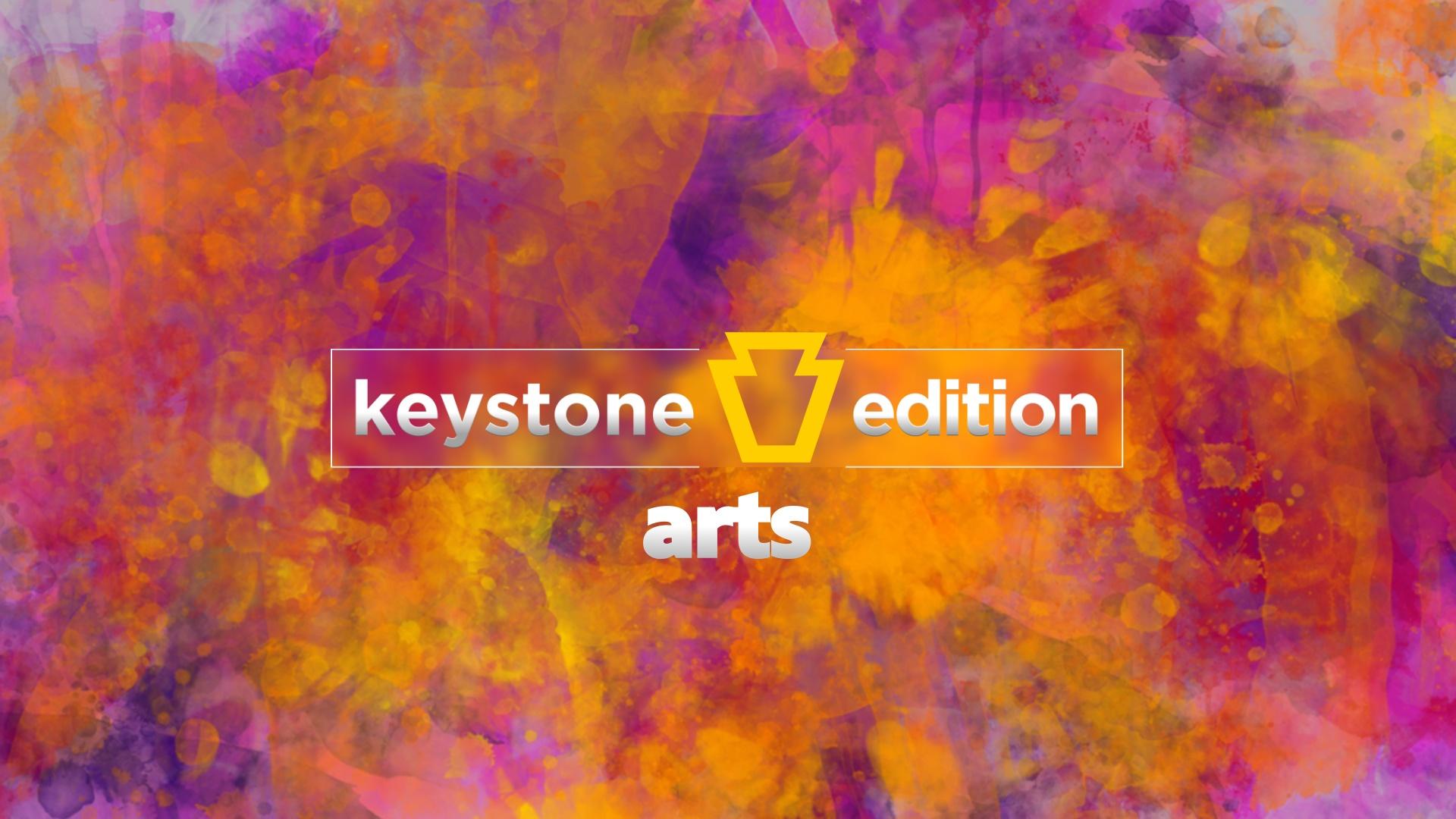 Erika Funke
Morning host of Classical Music, Art Scene, Early Birds, and other WVIA programs, Erika Funke is a Senior Producer and Classical Music Host at WVIA Radio. "ArtScene", her award-winning daily arts program, features interviews with creative individuals from the region, the United States and abroad. She has produced many programs about the history of northeastern Pennsylvania and its residents.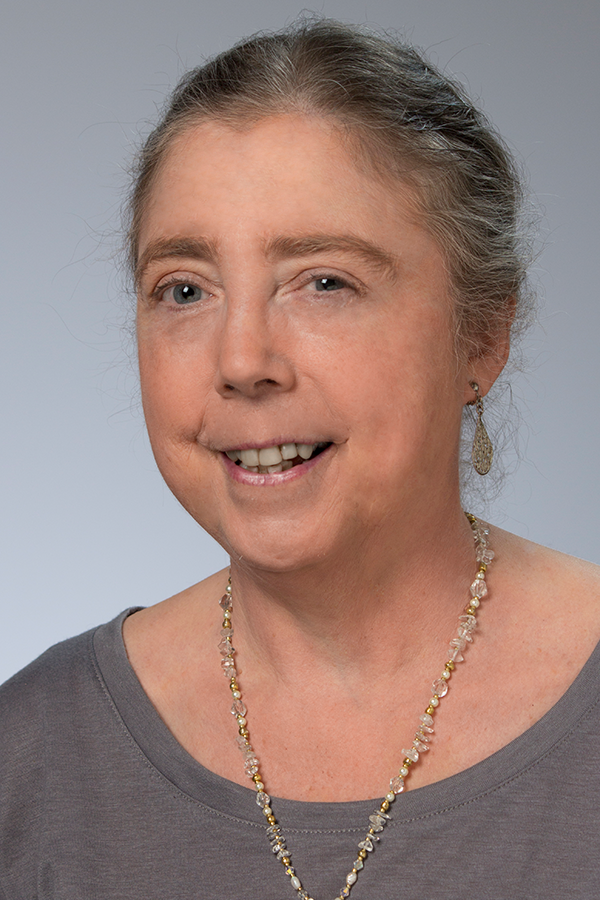 Support for Keystone Edition is Provided By