Young People & Literature
Aired Monday, May 16th at 7pm on WVIA TV
From reading to young children and helping them learn to read to helping older children discover stories and poetry that inspire and comfort, authors of literature for young people have a unique talent to connect with their readers. Watch Keystone Edition Arts to learn how authors educate and inspire children of all ages.
Virginia Zimmerman, Ph.D.
Professor and children's author
Virginia Zimmerman is Professor of English at Bucknell University where she is currently department chair and director of the Literary Studies program. She teaches nineteenth-century British literature and children's literature from the 18th century to the present. She is also a children's author. Her American debut The Rosemary Spell (HMH/Clarion 2015) is a middle-grade fantastical mystery about Shakespeare, friendship, memory, and the power of words. Pink a Women's March Story (Running Press 2022) is an intergenerational story about a little girl who learns to knit as she prepares for the 2017 Women's March, where she discovers that even little people have a voice.
George Brown
Executive Director, Highlights Foundation
George is the Executive Director of the Highlights Foundation whose mission is to positively impact the lives of children by amplifying the voices of storytellers who inform, educate, and inspire children to become their best selves. A Highlights kid through and through, George held positions at Highlights, Inc. before transitioning to work for the Highlights Foundation in 2016.
The Highlights Foundation delivers its mission at its retreat center in the northern Pocono Mountains of northeast Pennsylvania, as well everywhere via online offerings. George graduated from Trinity College, Hartford, CT, and has an MBA from Plymouth State College, and Master's in Special Education from Marywood University.

Susan Campbell Bartoletti
Author and speaker
Susan Campbell Bartoletti has published poetry, short stories, picture books, textbooks, and novels, but she's best known for her award-winning nonfiction books.
Her work has received dozens of awards and honors, including the Newbery Honor, the ALA Robert F. Sibert Award for Nonfiction, the NCTE Orbis Pictus Award for Nonfiction, the Jane Addams Children's Book Award, the YALSA Excellence in Nonfiction Honor, the Charlotte Zolotow Honor for picture book writing, the SCBWI Golden Kite Award for Nonfiction, and the Washington Post/ Children's Book Guild Nonfiction Award for her body of work. Her work has also been named Junior Library Guild selections.

Despite writing about difficult subjects, she insists that she has a good sense of humor, no doubt a defense mechanism developed as a result of teaching eighth grade for eighteen years. She holds a BA in English from Marywood University, an MA in English from the University of Scranton, and a Ph.D. in English from Binghamton University (New York) where she won the Excellence in Research award. Currently, she teaches World Campus graduate students in Penn State's Curriculum & Instruction program.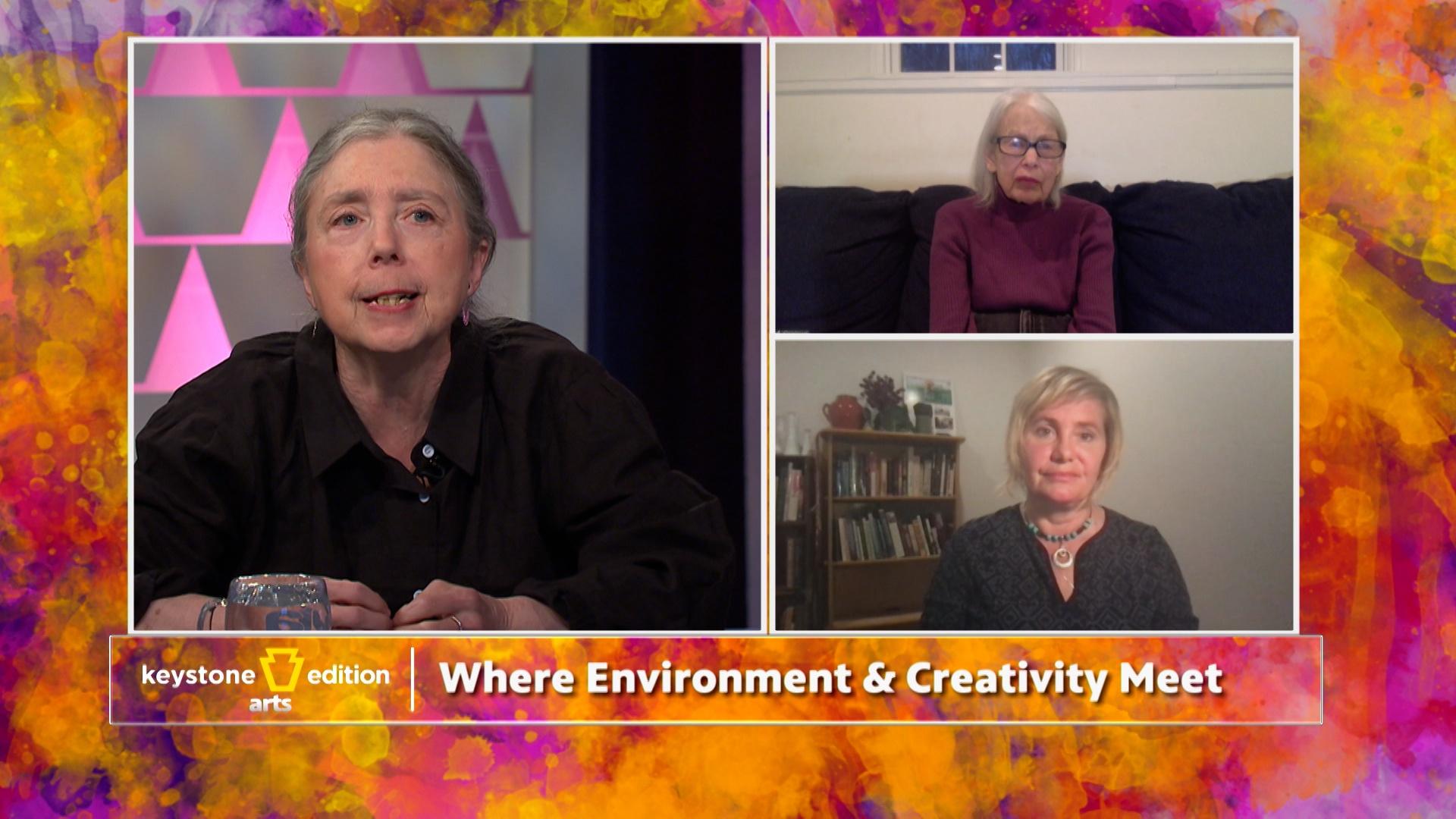 Meet artists who challenge us to see and think differently about the world around us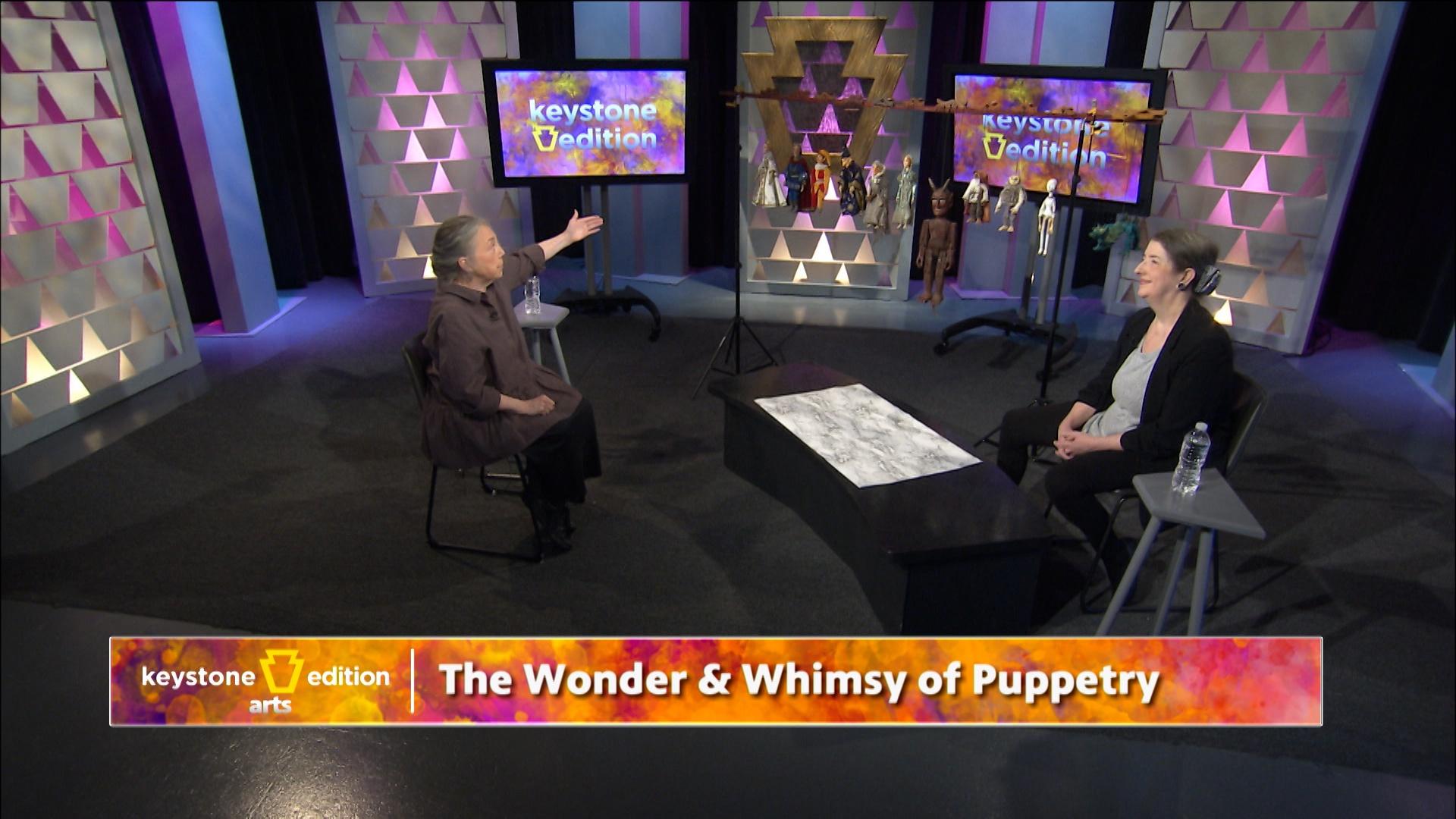 Learn from renowned artists about the craft of puppetry and how puppets can inspire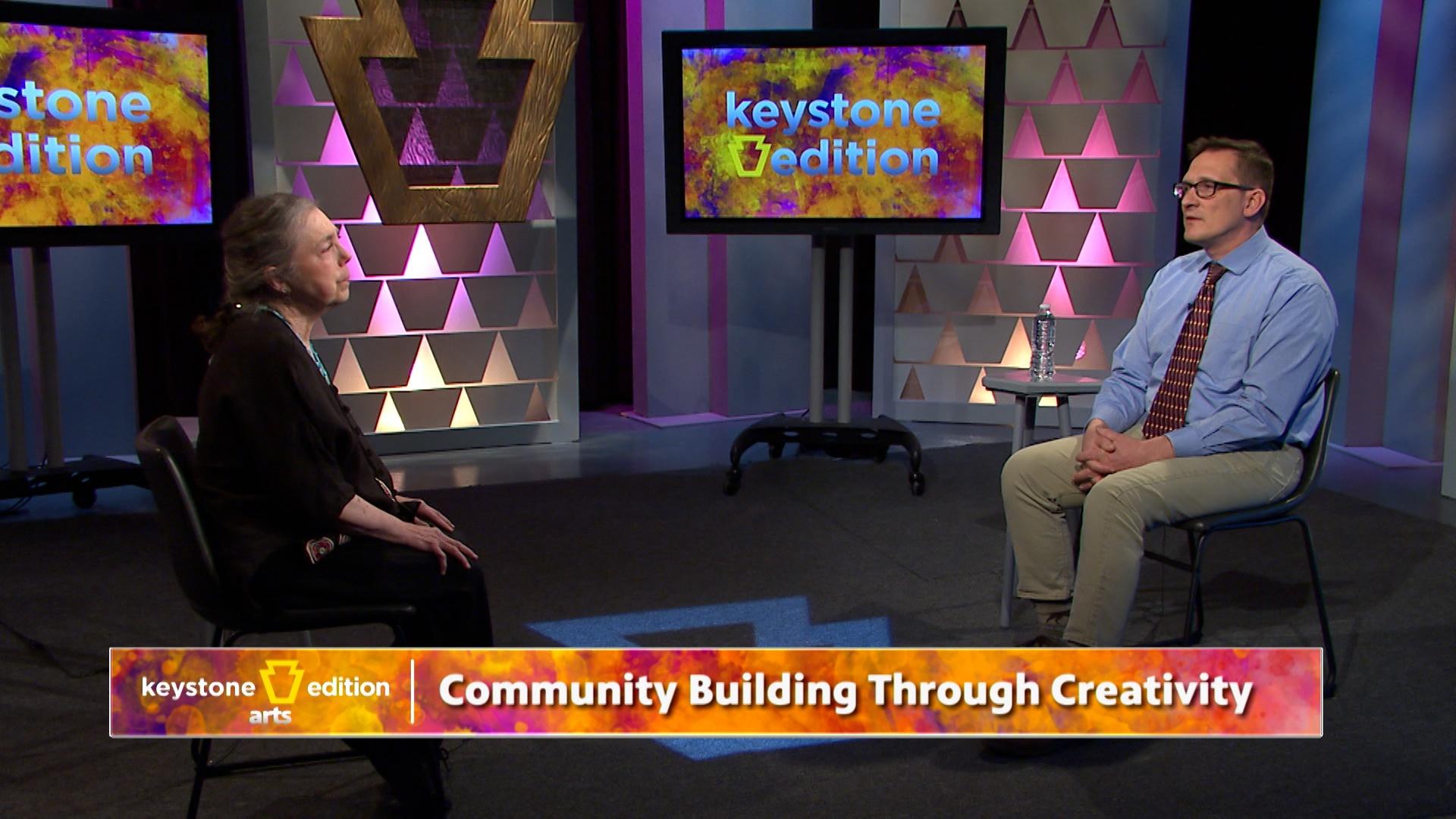 See how the people and organizations in Tamaqua improved their community's well-being.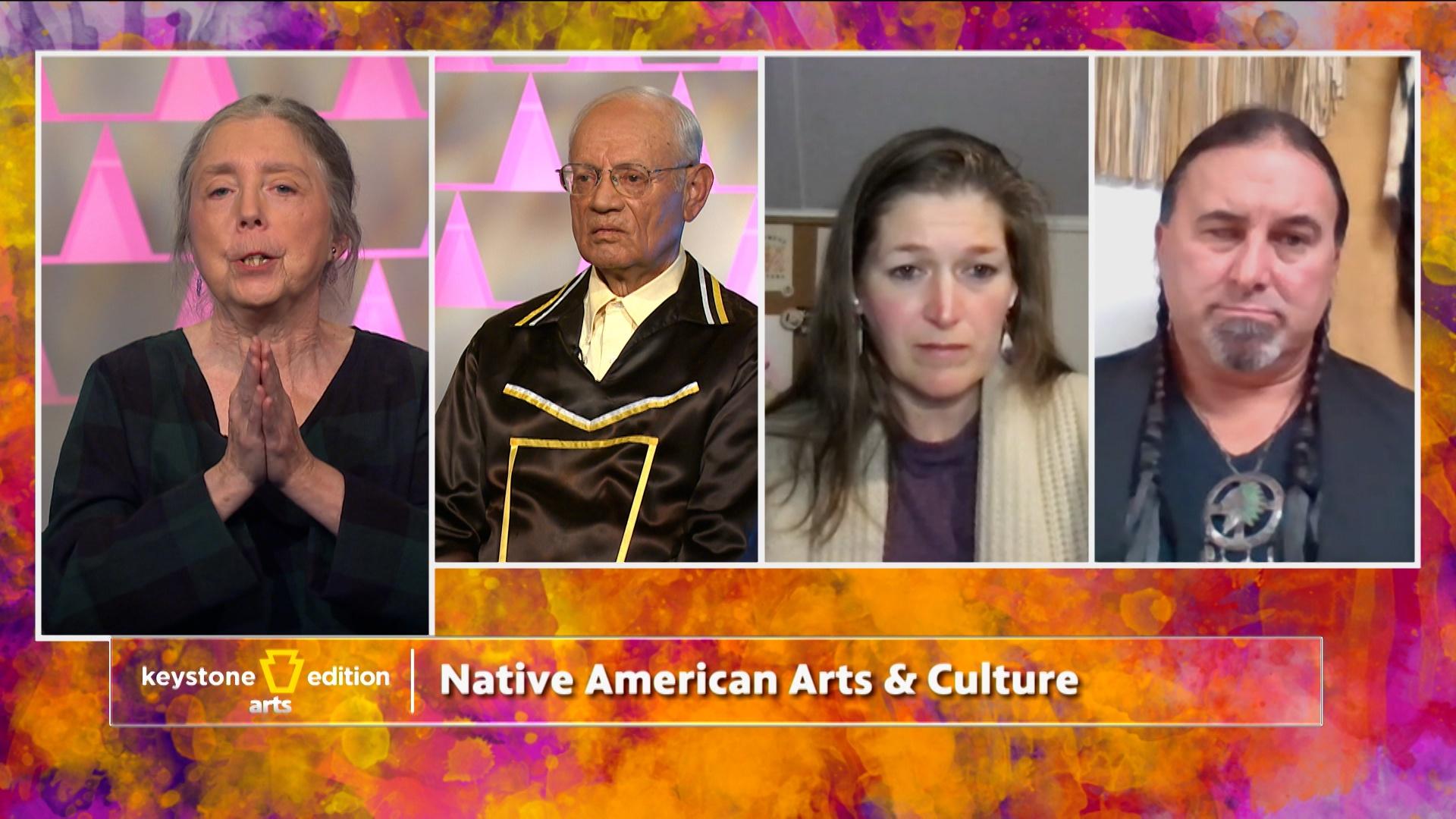 Keystone Edition Arts will talk with Native American artists and educators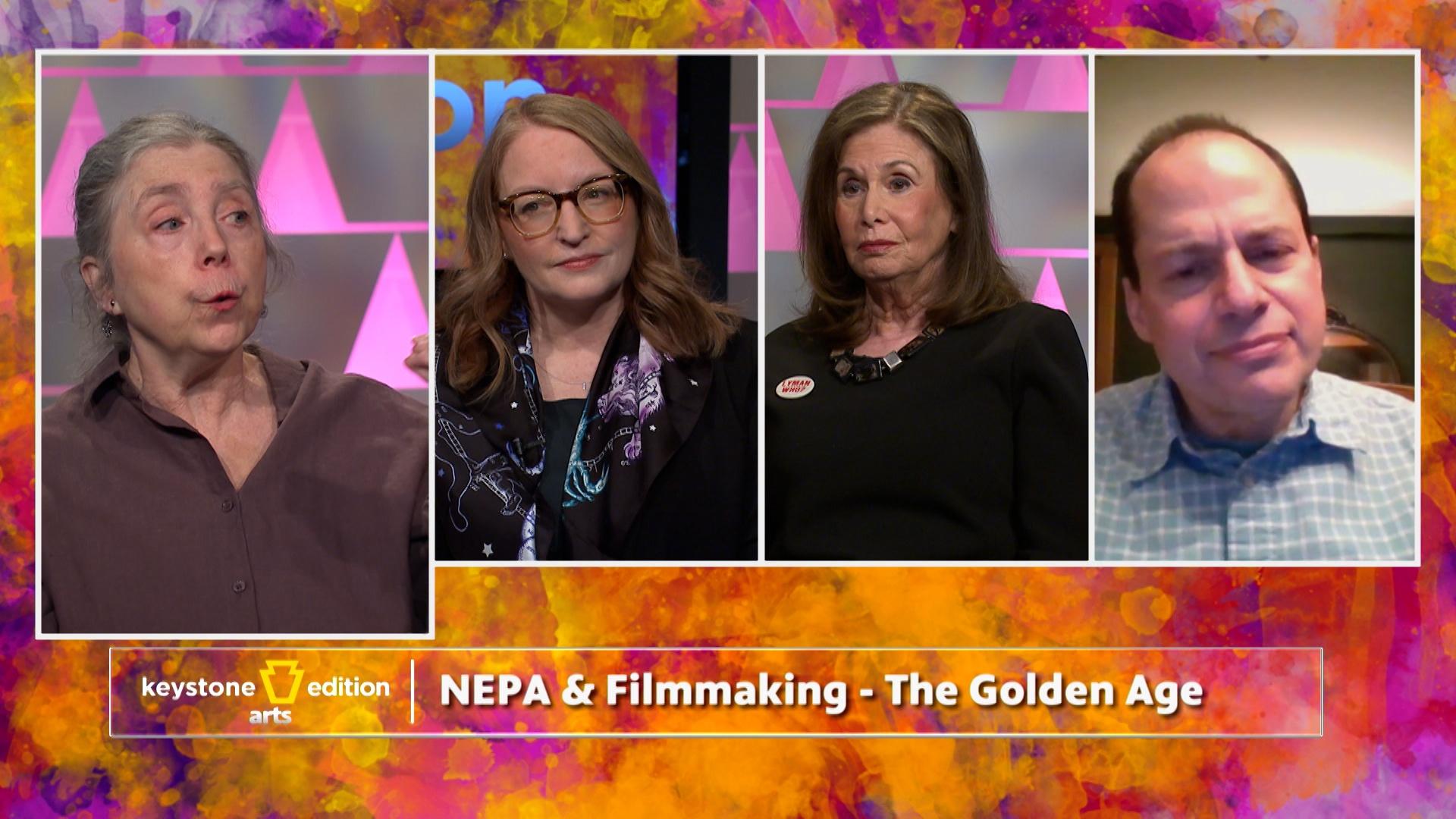 What role did northeast Pennsylvania play in the early years of movies?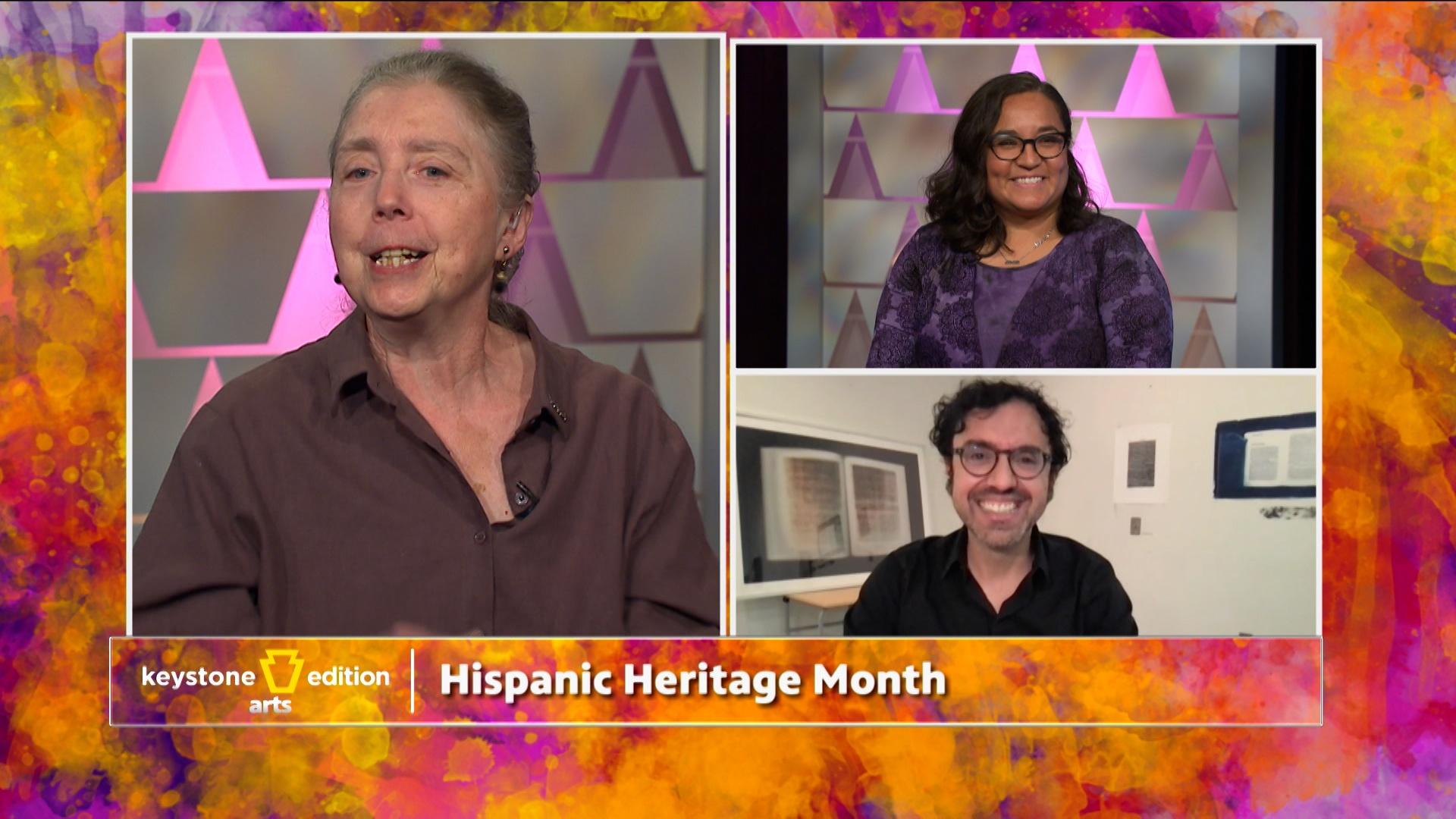 We introduce you to some of the Hispanic artists that now call NE & Central PA home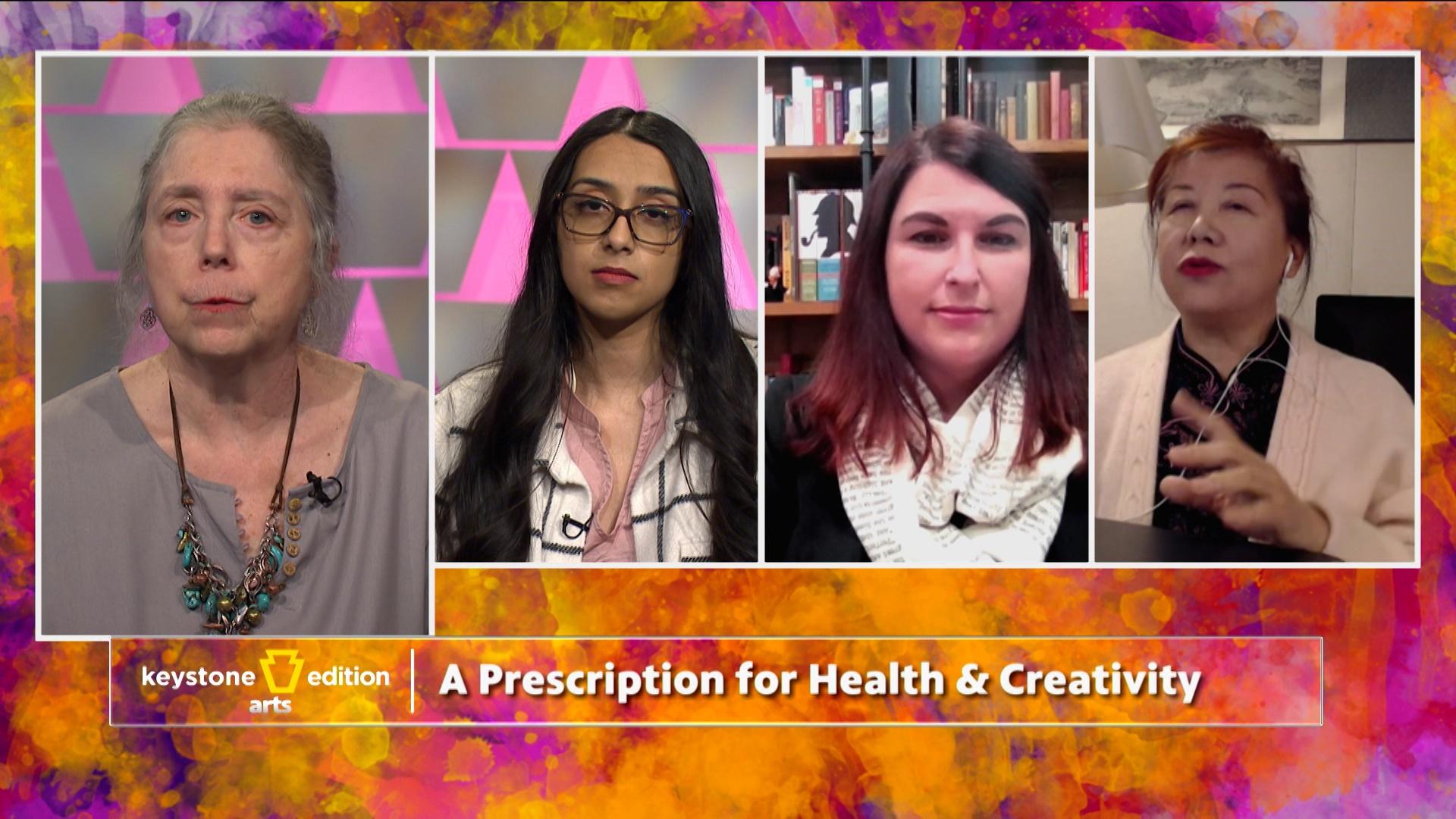 Learn how medical professionals and educators incorporate the arts in their work.
Can the arts help explore the issues and emotions associated with military service?
How do arts and cultural organizations impact the economy of a region?
Explore jazz through the experiences of different generations in northeast and central PA
We celebrate the power of arts and the imagination in the lives of children.
Featuring women in our region who are involved with the arts in unexpected ways
We'll explore how those with disabilities create and perform
Explore the work of past and present Black artists in our region
Explore the struggles & unique ways arts organizations have responded during the pandemic
Witness first-hand the creativity of Northeastern and Central Pennsylvania as WVIA Radio Program Manager and afternoon classical music host, Erika Funke interviews area artists, musicians, performers, authors, and more each month. Erika's award-winning program, "ArtsScene" introduces you to the creative minds of your community. Now, she'll get in-depth about what motivates those artists, as they share their passions, techniques, and inspirations with our viewers at home and on-the-go.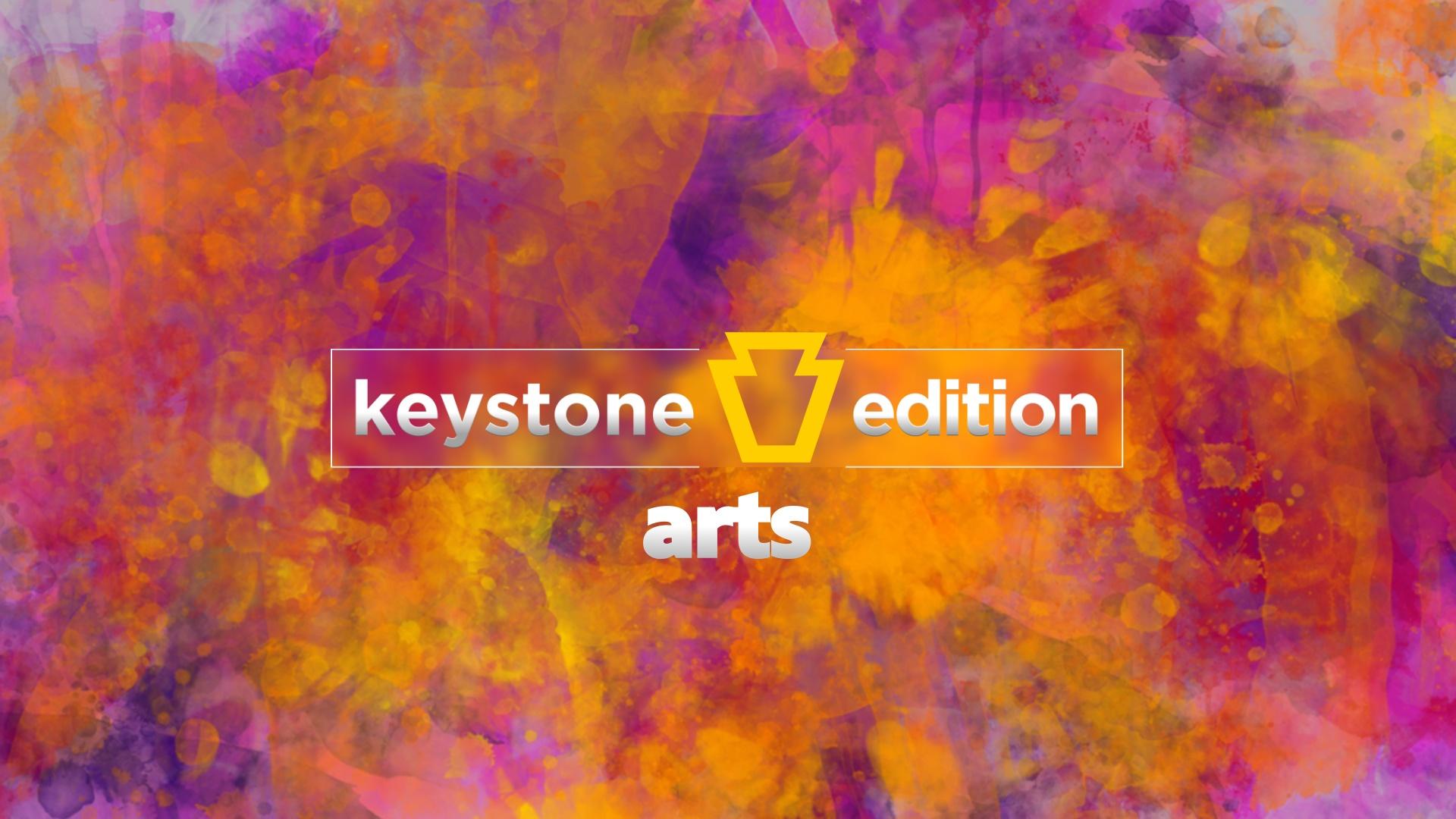 Erika Funke
Morning host of Classical Music, Art Scene, Early Birds, and other WVIA programs, Erika Funke is a Senior Producer and Classical Music Host at WVIA Radio. "ArtScene", her award-winning daily arts program, features interviews with creative individuals from the region, the United States and abroad. She has produced many programs about the history of northeastern Pennsylvania and its residents.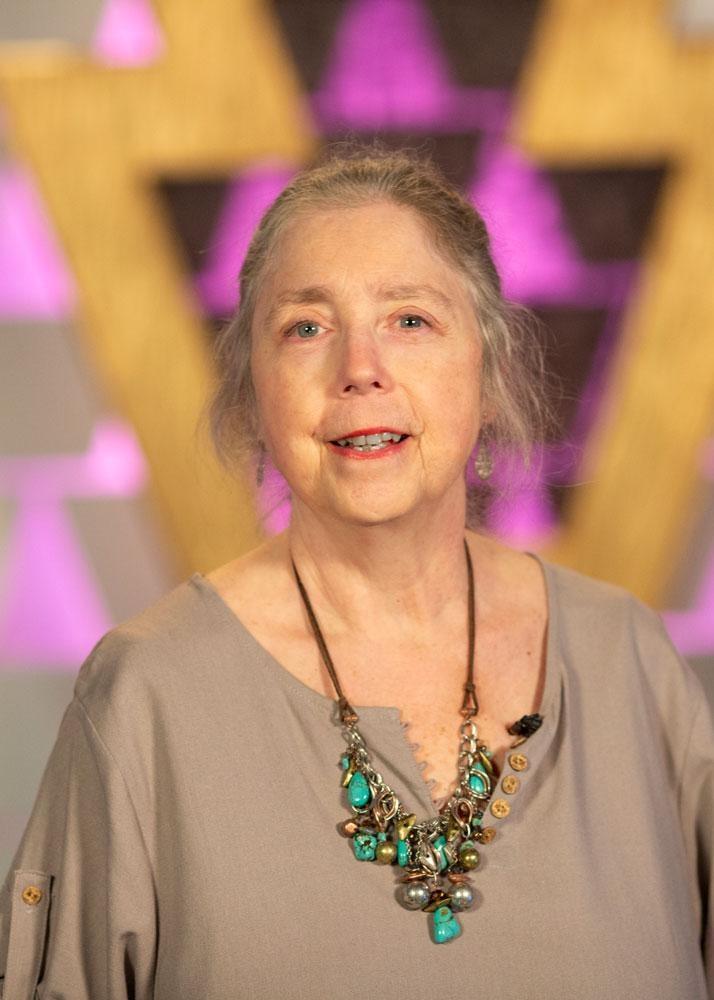 Support for Keystone Edition is Provided By