What Determines our Health?
What Determines our Health? Preview
Airs Thursday, October 22nd at 8p on WVIA
Thursday, October 22nd at 8pm
How much does where you live, work, and play effect your health? Research shows social factors like walkability, recreation, and access to healthy food have their own impacts on health, along with medical care. Find out how these social determinants of health affect the lives of our region's residents.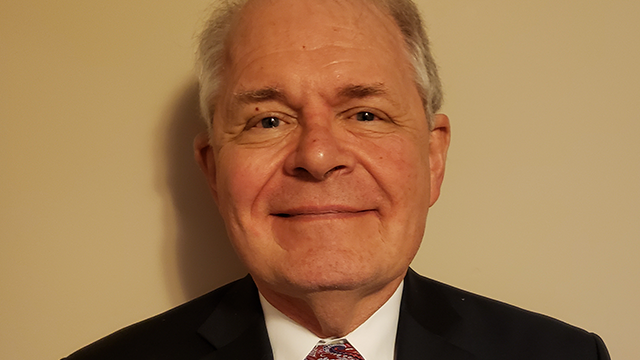 Dr. Denny Dawgert
Associate Professor of Pediatrics
F. Dennis (Denny) Dawgert, MD, was born and raised in Elysburg, Pa. He graduated from The University of Scranton, earning a degree in biology. He graduated from St. Louis University School of Medicine in 1972 and completed his residency at Cardinal Glennon Hospital for Children in St. Louis. His keen interest in preventive medicine and his love for children made pediatrics his lifelong vocation.
Dr. Dawgert is now retired after more than 40 years of maintaining a large private practice in northeast Pennsylvania. He became a clinical faculty member at Geisinger Commonwealth in 2009, taking third-year students on pediatrics rotation into his private practice. He began serving as professor for first- and second-year students in 2013, a position he holds today.
He has been instrumental in educating Geisinger Commonwealth students and the community about adverse childhood experiences (ACEs) and their longterm connection to and influence upon many common and chronic health problems, like diabetes, high blood pressure and addiction, that hamper quality of life and shorten life expectancy. ACEs are also linked to increases in learning disabilities, incarceration and other psychosocial issues.
For more than 15 years, Dr. Dawgert has made an annual medical mission trip to Mandeville, Jamaica. In the past few years, a cohort of Geisinger Commonwealth Sidari Global Health award recipients have accompanied him to learn how to deliver excellent care in resource-limited environments. Dr. Dawgert has been married to his wife Grace for 50 years. He has four daughters and eight grandchildren.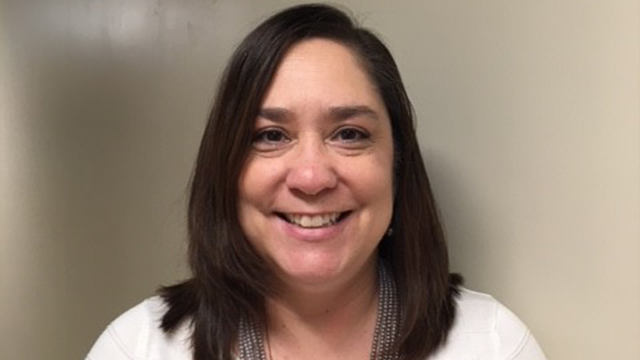 Janine Fortney
Director, Children's Center, FSA of Susquehanna and Wyoming Counties
Janine Fortney has been practicing for 23 years as a Licensed Social Worker. Her work experience spans a multitude of social sector arenas.
Janine was hired by Family Service Association of NEPA in May 2015 to develop the practices, policies and procedures of the Children's Center of Susquehanna & Wyoming Counties. The Children's Center is a Child Advocacy Center located in Montrose PA. The purpose is to work collaboratively with other disciplines such as law enforcement, Children and Youth Service Agencies, District Attorneys, Victim Advocate Organizations, Medical providers, and Mental Health Providers to enhance the CAC model and utilize the multi-disciplinary approach developed through the CAC model. The Center provides comprehensive services to children who have alleged some type of abuse or traumatic event. The Children's Center is a member of the Pennsylvania Chapter of CAC's and MDITS as well as an Associate member of the National Children's Alliance. Janine has been trained and currently conducts the Forensic Interviews at the center for children who have alleged some type of abuse. Janine participates in collaborative programming with community organizations in both counties and sits on the Child Abuse Coalition committee for Susquehanna County.
Janine and her staff have been developing outreach and educational programming to promote awareness about the Children's Center as well as informing people in these communities about child abuse signs, symptoms and prevention. We work with the local school districts to present educational materials to their staff and students K-9 grades annually.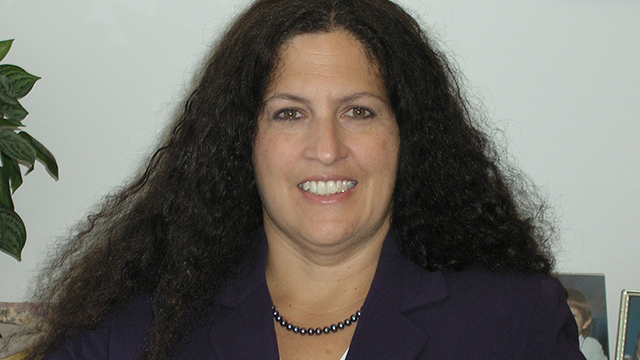 Teri Ooms
Executive Director, The Institute for Public Policy & Economic Development
Teri Ooms was appointed Executive Director of The Institute in 2004. The Institute provides essential research, data analysis, and consultation to the private, public, non-profit, and institutional sectors. The Institute is a partnership of 13 higher education institutions and the business community. The Institute publishes the regional annual Indicators report, Quarterly Economy Tracker, and convenes, facilitates and provides research support for seven issue based task forces with over 100 volunteers. Several of The Institute's research studies have served as a basis for new Pennsylvania legislation.
Ooms is responsible for research, development, and operation functions. The Institute has conducted research, marketing, feasibility, planning, and economic studies for organizations throughout Pennsylvania, New York and Texas. From 1997 – 2004, Ooms served as President/CEO of the Inland Empire Economic Partnership (IEEP), Riverside, CA
Healthcare is constantly changing as technology finds new and better ways to help people live longer, healthier lives. Host Tonyehn Verkitus will address the issues that are important to the people in our community, including the ongoing pandemic, concerns about vaccines, food deserts, childhood trauma and child abuse, mental health, environmental issues, and the rising cost of staying healthy with leaders and experts who are positively moving the needle in our region. Tonyehn's work as the Executive Director of the Lackawanna and Luzerne County Medical Societies, a wholistic life coach, and founding member of the Africa Community Exchange will help her educate the community on health and food, community activism, and healing through self-care.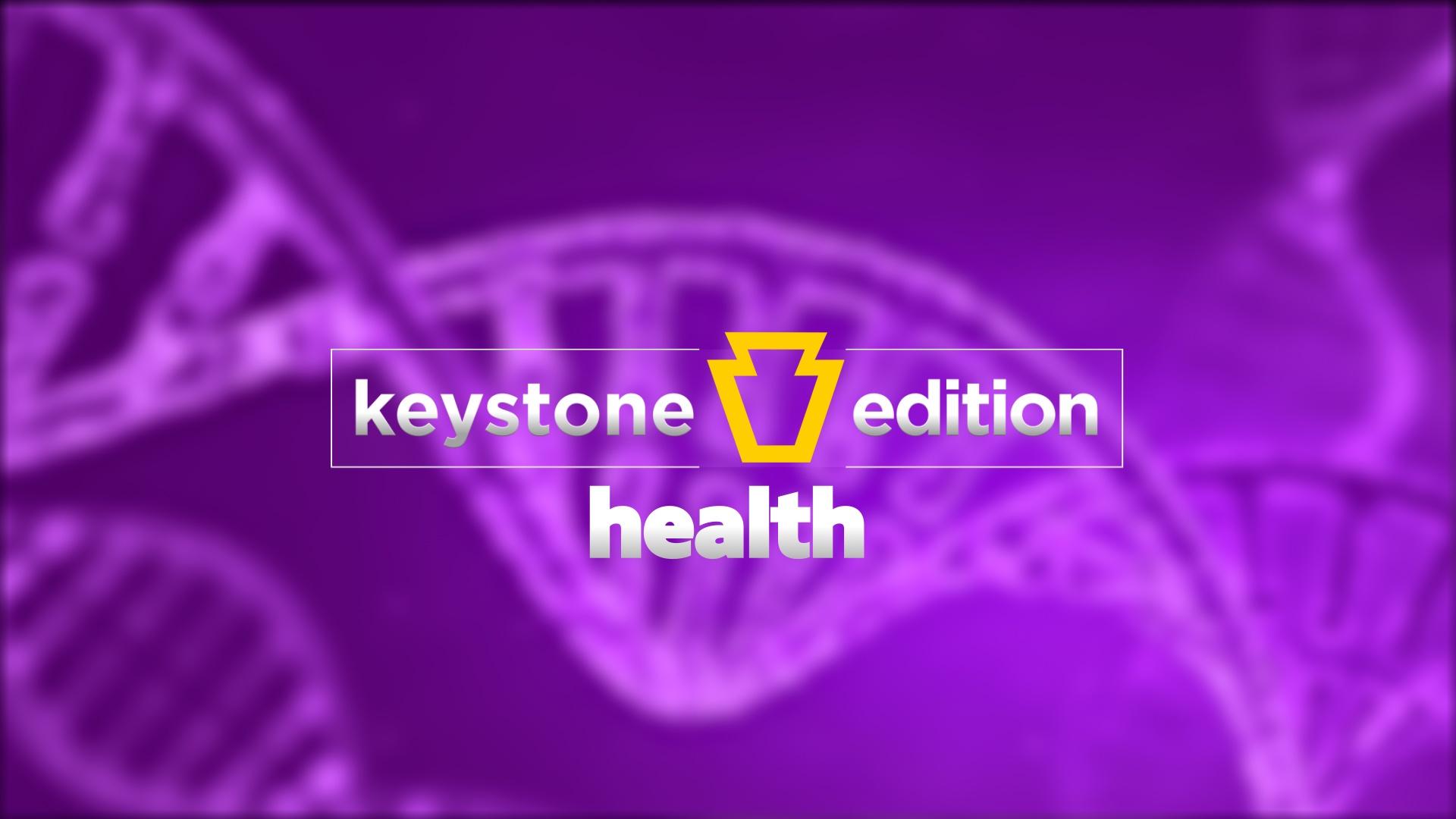 Tonyehn Verkitus
Tonyehn Verkitus is the Executive Director of the Lackawanna and Luzerne County Medical Societies. Her work in the nonprofit world has mostly centered on health and food though she also spent many years training organizations and communities on fundraising and telling their mission-based stories.
In 2007, Tonyehn along with other family members and friends started Africa Community Exchange, a nonprofit organization whose mission is to support an effective model of education for youth and educators. Currently their work centers in Liberia with plans to expand to neighboring countries. Tonyehn also sits on the boards of the Lackawanna County Arts, Culture and Education Department; WVIA Community Advisory Board; and leads professional education programs for the Luzerne County Opioid Task Force through the District Attorney's Office.
As a Wholistic Life Coach and writer, Tonyehn is interested in the intersection between personal stories and community activism. As a person with many personal stories that shatter and empower she has developed and facilitated workshops on healing and reducing personal trauma through self-care and shared stories.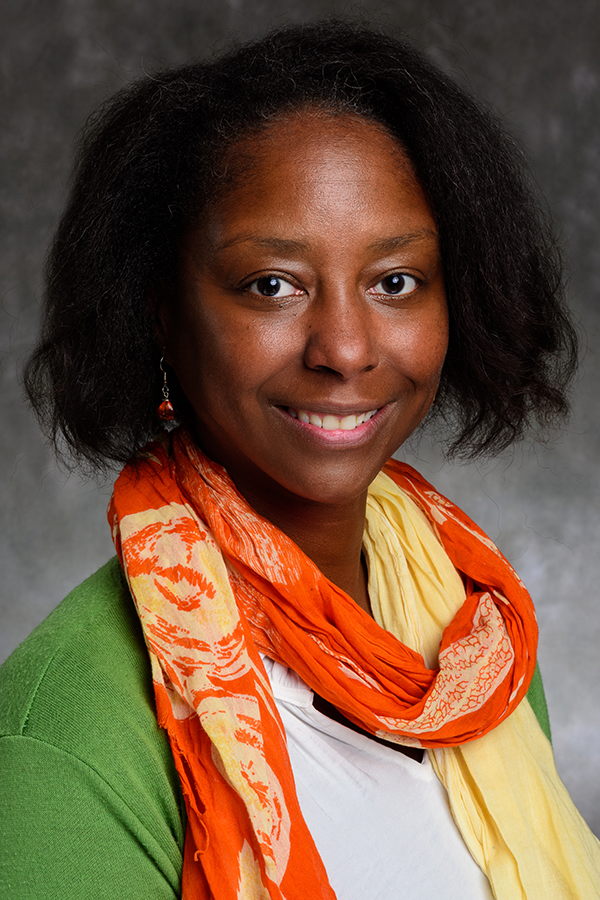 Support for Keystone Edition is Provided By