Aied Monday, November 28th at 7pm on WVIA TV
With medical marijuana legal in Pennsylvania and recreational becoming legal in surrounding states, the business of cannabis is growing. Dispensaries have arrived and students can study the cannabis industry at area colleges. What does the cannabis industry mean for Northeastern and Central Pennsylvania, and how will it impact the health of our region?
Aired Monday, February 28th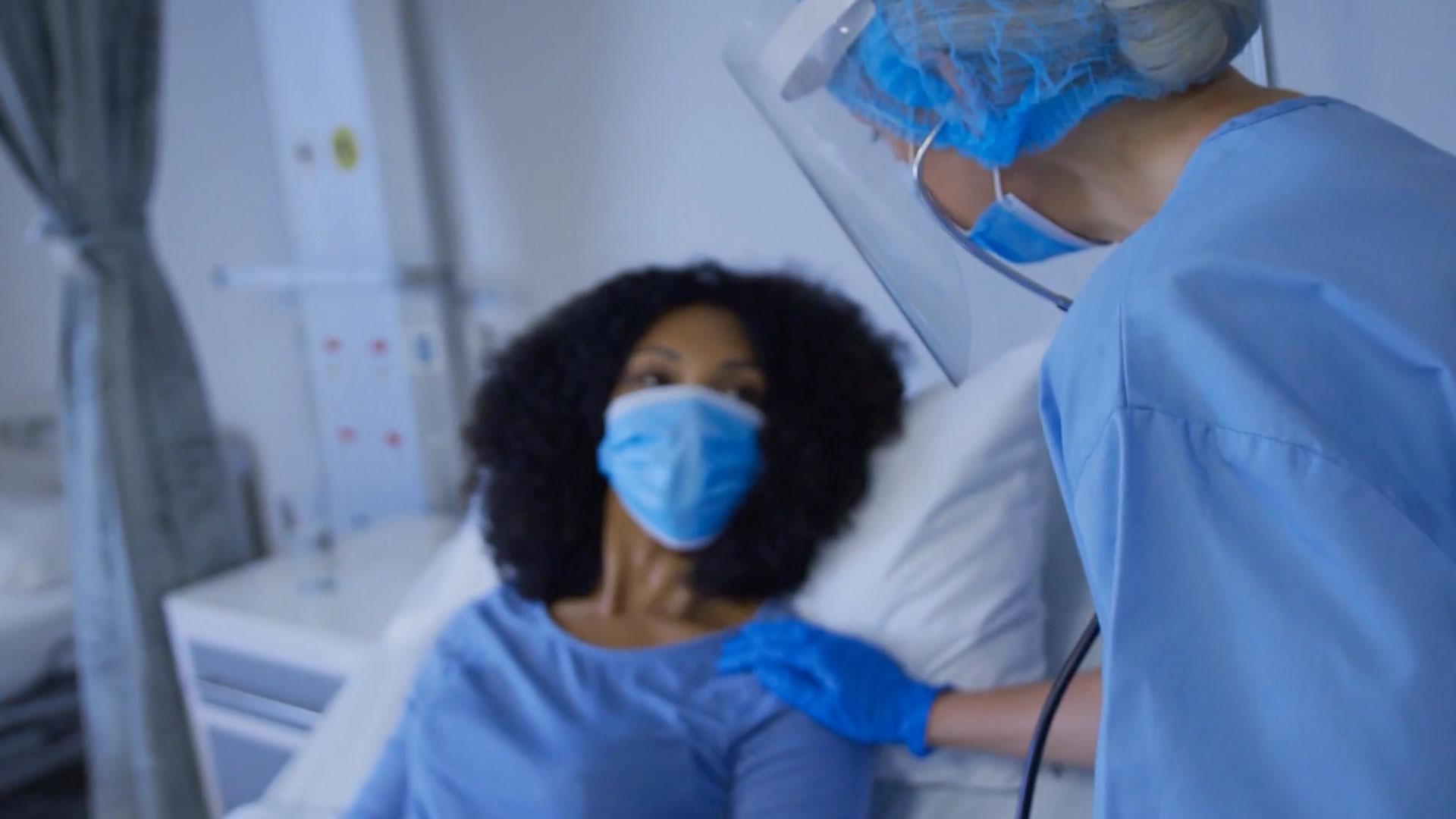 Aired Monday, October 25th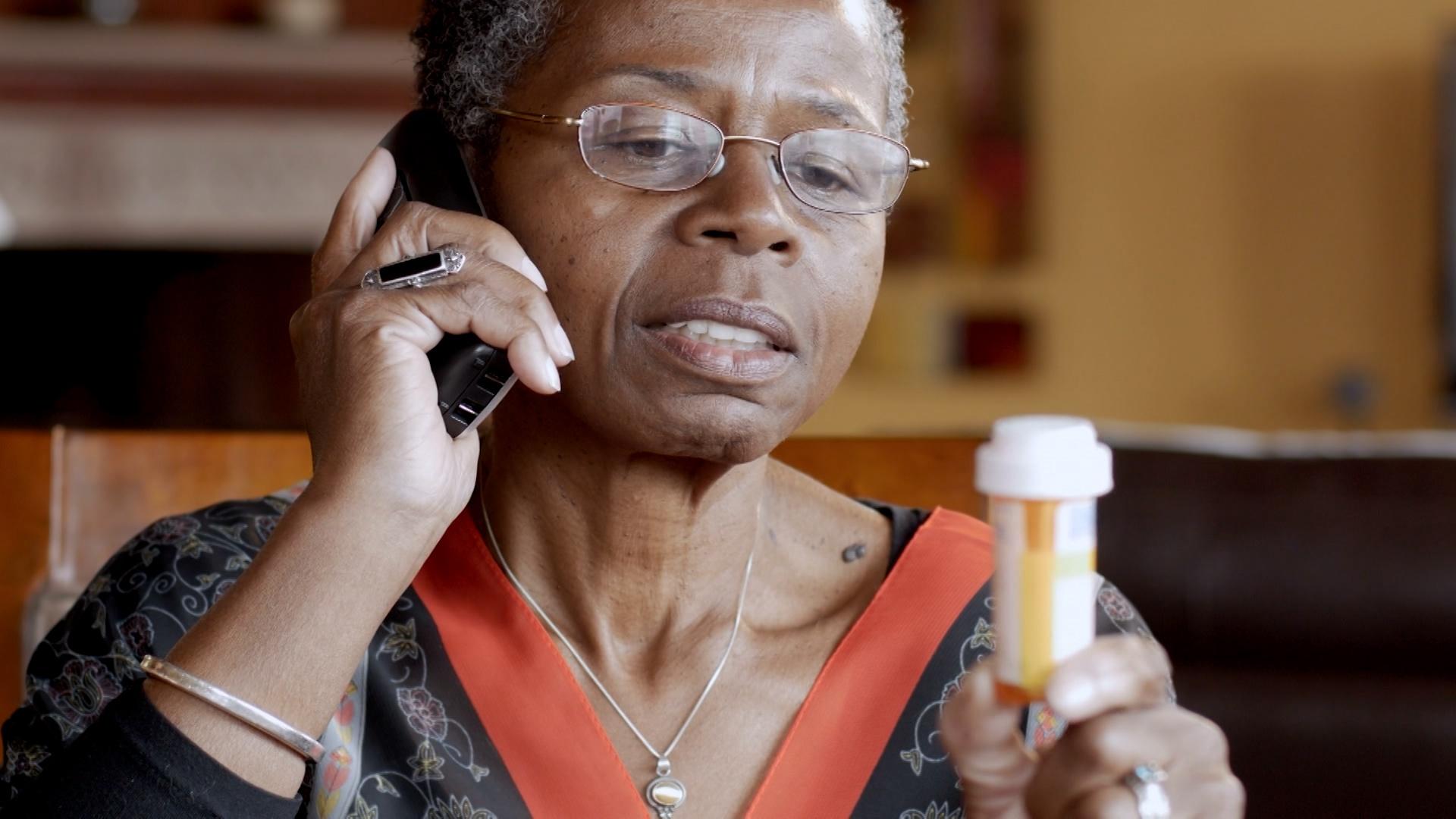 Aired Monday, January 24th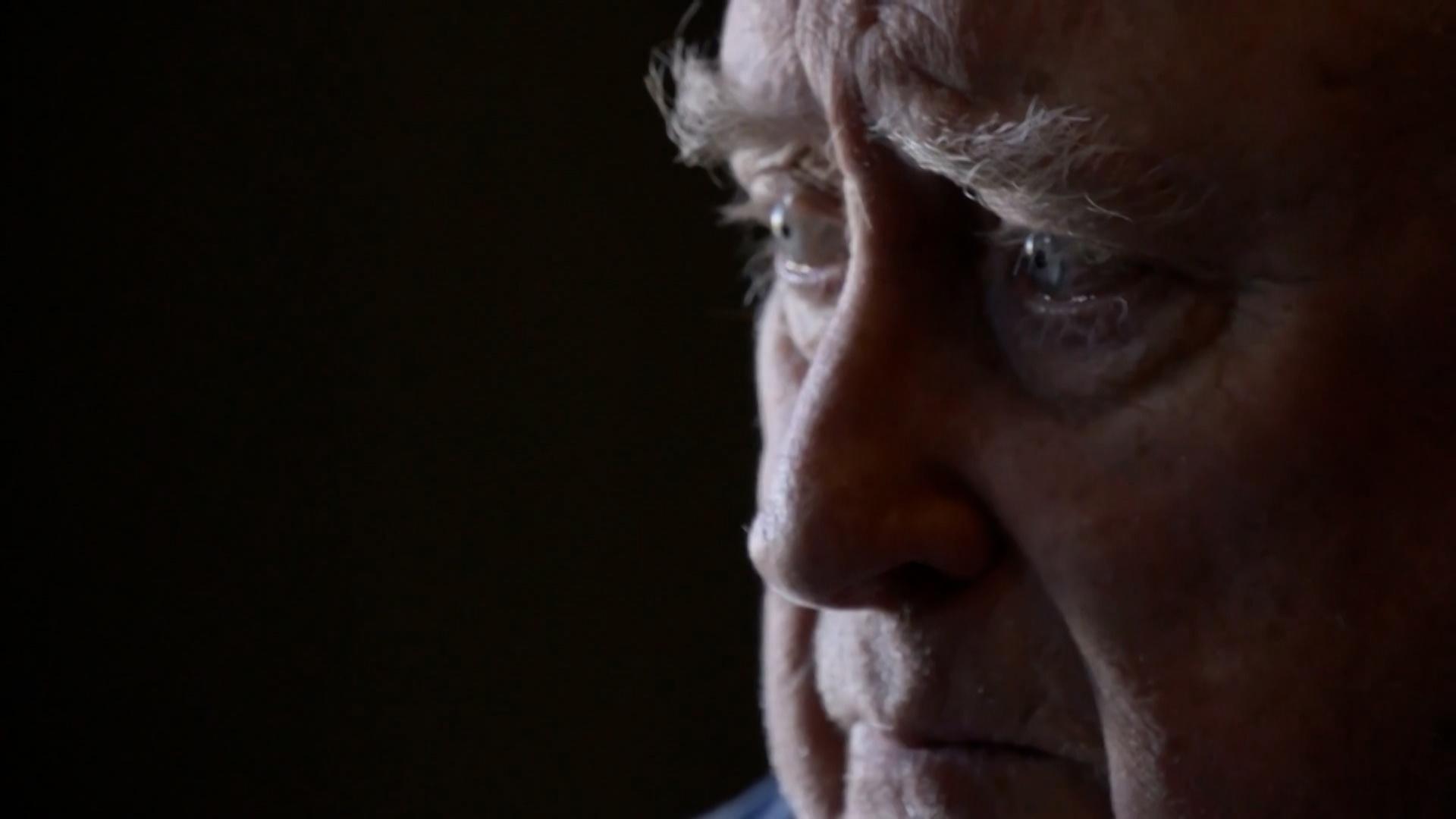 Aired Monday, December 27th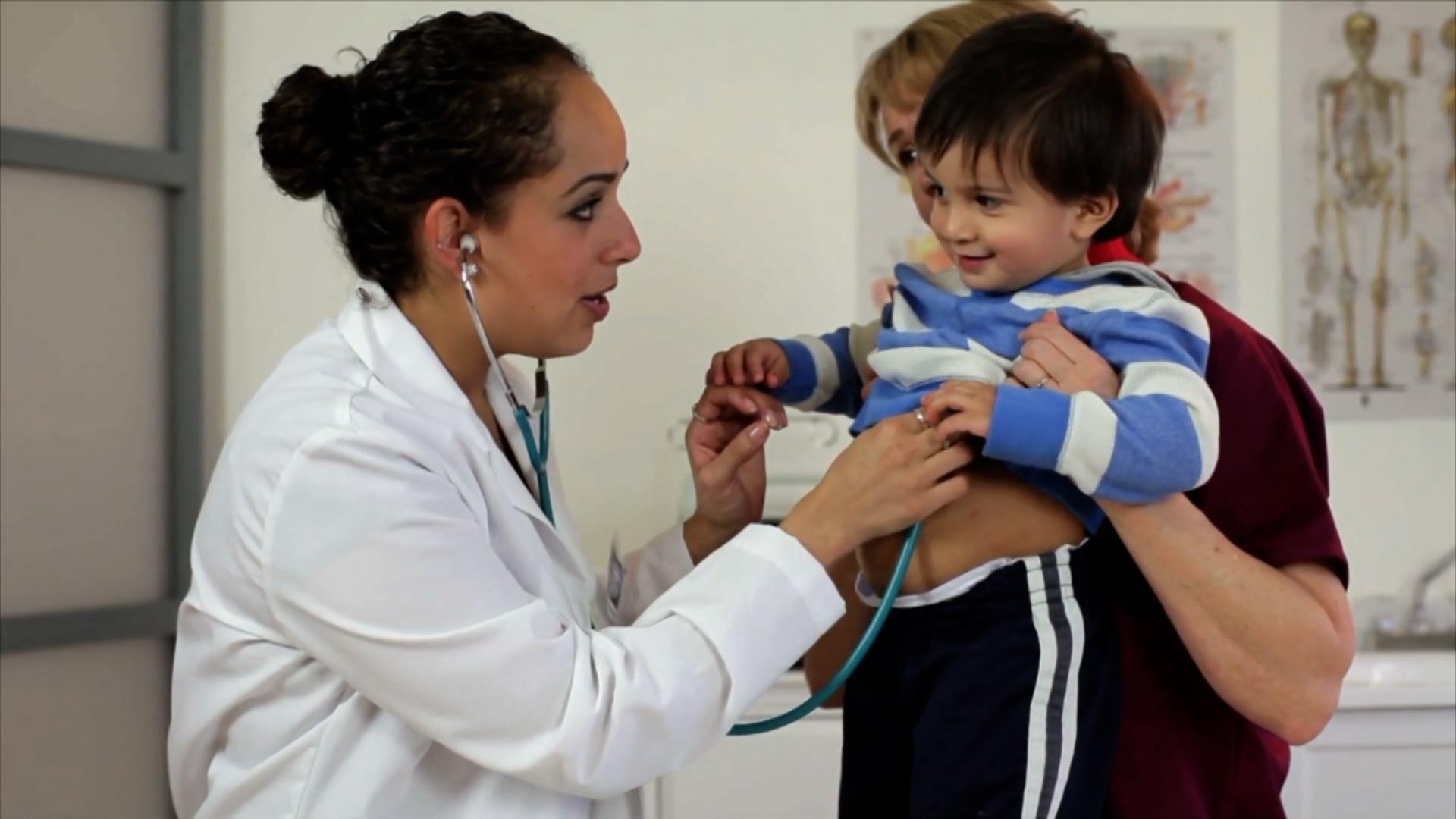 Aired Monday, November 22nd
Aired Thursday, January 28th
Aired Tuesday, December 22nd
Aired Thursday, November 26th
Aired Thursday, October 22nd
Healthcare is constantly changing as technology finds new and better ways to help people live longer, healthier lives. Host Tonyehn Verkitus will address the issues that are important to the people in our community, including the ongoing pandemic, concerns about vaccines, food deserts, childhood trauma and child abuse, mental health, environmental issues, and the rising cost of staying healthy with leaders and experts who are positively moving the needle in our region. Tonyehn's work as the Executive Director of the Lackawanna and Luzerne County Medical Societies, a wholistic life coach, and founding member of the Africa Community Exchange will help her educate the community on health and food, community activism, and healing through self-care.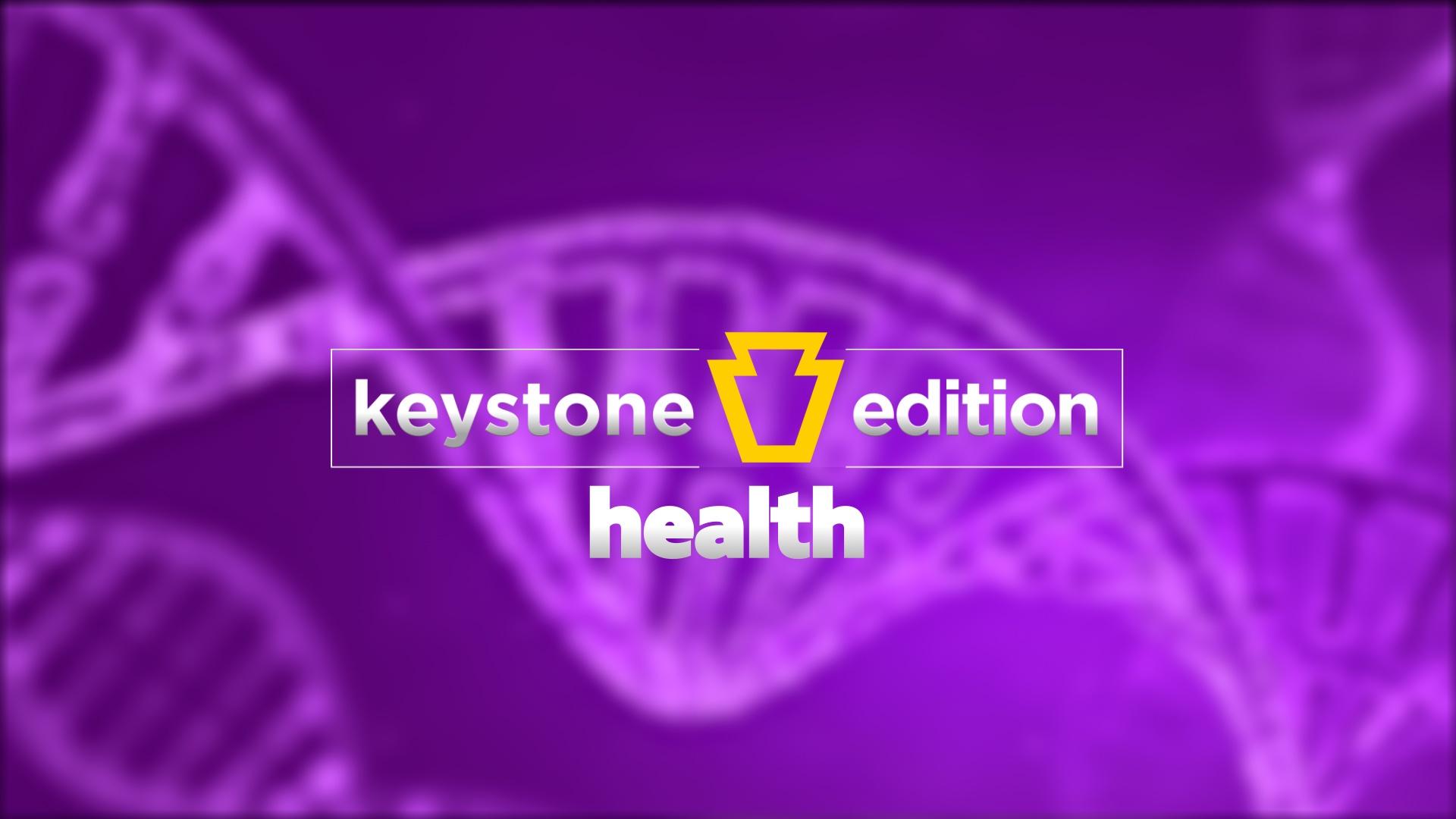 Tonyehn Verkitus
Tonyehn Verkitus is the Executive Director of the Lackawanna and Luzerne County Medical Societies. Her work in the nonprofit world has mostly centered on health and food though she also spent many years training organizations and communities on fundraising and telling their mission-based stories.
In 2007, Tonyehn along with other family members and friends started Africa Community Exchange, a nonprofit organization whose mission is to support an effective model of education for youth and educators. Currently their work centers in Liberia with plans to expand to neighboring countries. Tonyehn also sits on the boards of the Lackawanna County Arts, Culture and Education Department; WVIA Community Advisory Board; and leads professional education programs for the Luzerne County Opioid Task Force through the District Attorney's Office.
As a Wholistic Life Coach and writer, Tonyehn is interested in the intersection between personal stories and community activism. As a person with many personal stories that shatter and empower she has developed and facilitated workshops on healing and reducing personal trauma through self-care and shared stories.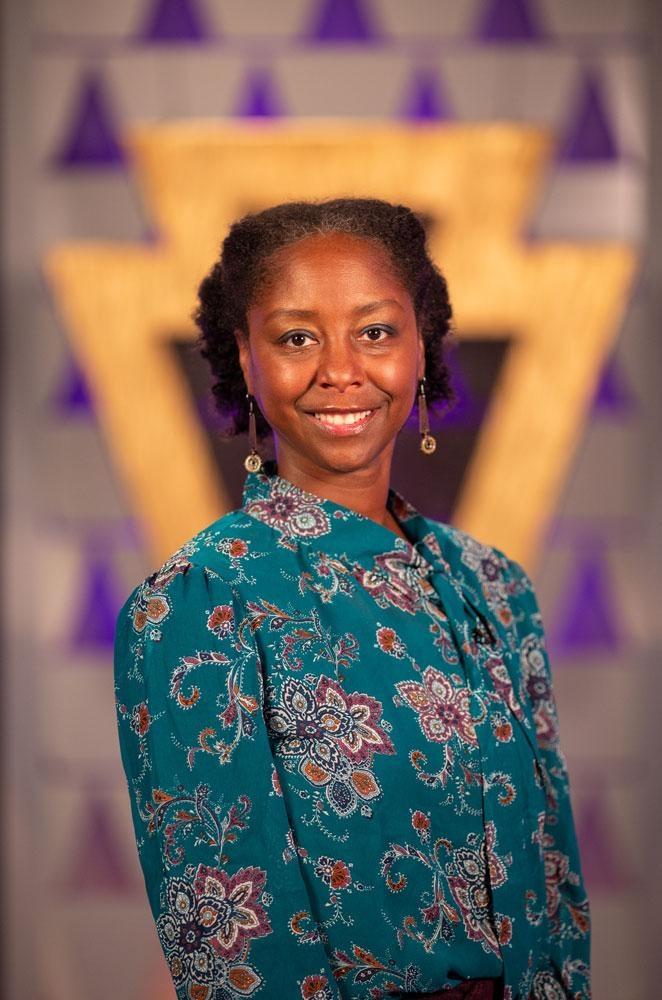 Support for Keystone Edition is Provided By
Support for Keystone Edition Health is Provided By